Author Profile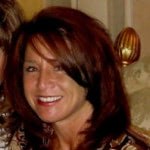 Amy Hyams | Commissioner, International Association of Continuing Education and Training
Current Position and Past Experience
Since 2006, Amy Hyams has been the Commissioner of the International Association of Continuing Education and Training. She is also the Vice President of Educational Services with World Instructor Training Schools.

From 2007-2008, Hyams was a Curriculum Designer at the University of Minnesota's School of Business. Prior to that, from 1994-2006, Hyams was the Director of Community Outreach at the University of Nevada Las Vegas. During the start of her time at UNLV, Hyams also served as a Program Coordinator at the Community College of Southern Nevada.

Education, Honors and Achievements
Hyams earned her BA in Law and Society from the University of California-Santa Barbara in 1990. In 1996 she earned her MS in Sport and Leisure Services from the University of Nevada-Las Vegas. In 2000 she earned her EdD from the same institution. She also earned Professional Certification in 2000 from Colorado State University's Educational Leadership Certificate Program.


Articles by this author: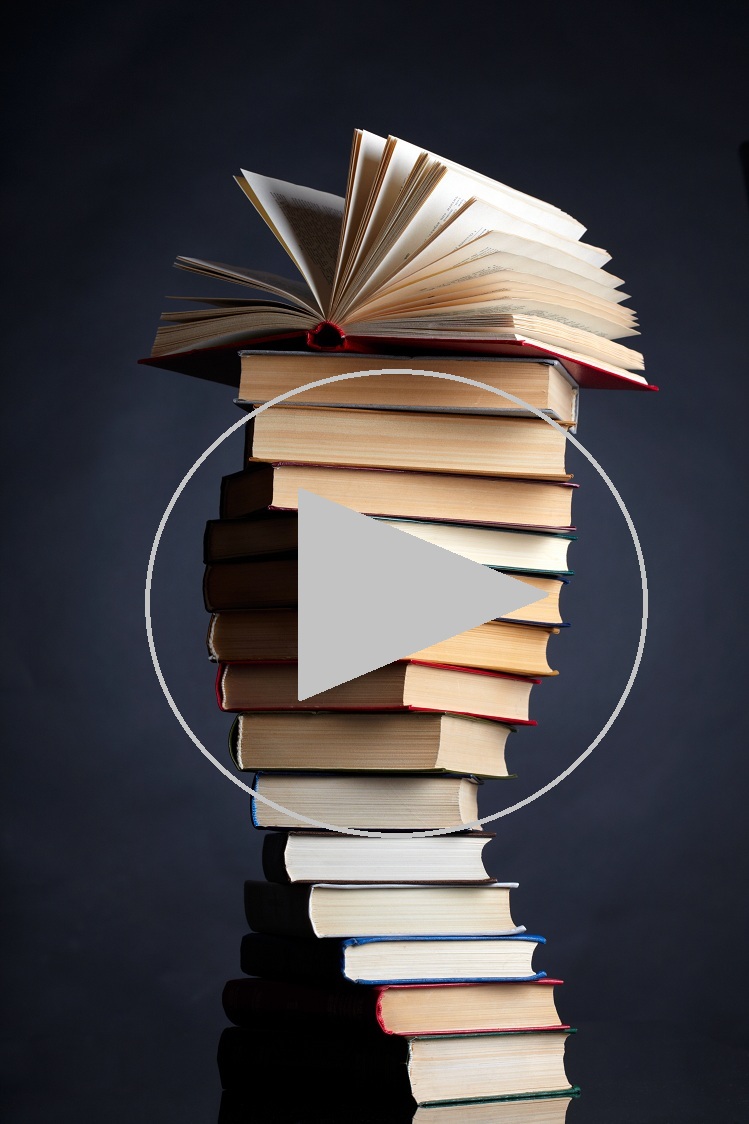 Stackable credentials provide substantial benefits for both non-traditional students and higher...