Author Profile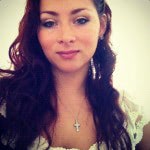 Allison De La Torre | Student, UC Santa Barbara
Current Position and Past Experience
From 2006-2008, Allison De La Torre worked as an Administrative Assistant in the Administrative Office of the Courts of California. Prior to this, De La Torre served for two years as a Behavioral Therapist, first at Verdugo Hills Psychotherapy before moving to Fair Oaks Elementary School. De La Torre also worked as a Behavioral Therapist in Training at UC Los Angeles.

At UC Santa Barbara, De La Torre serves as a Recruitment Officer with the University's Sociology Association. She is also planning to start a new organization on campus dedicated to serving non-traditional students.

Education, Honors and Achievements
De La Torre is a student at UC Santa Barbara, and expects to earn her degree in 2014. She earned two Associate of Arts degrees from San Joaquin Delta College in 2011, one in Social and Behavioral Sciences and the other in Teacher Education Prep.
Articles by this author: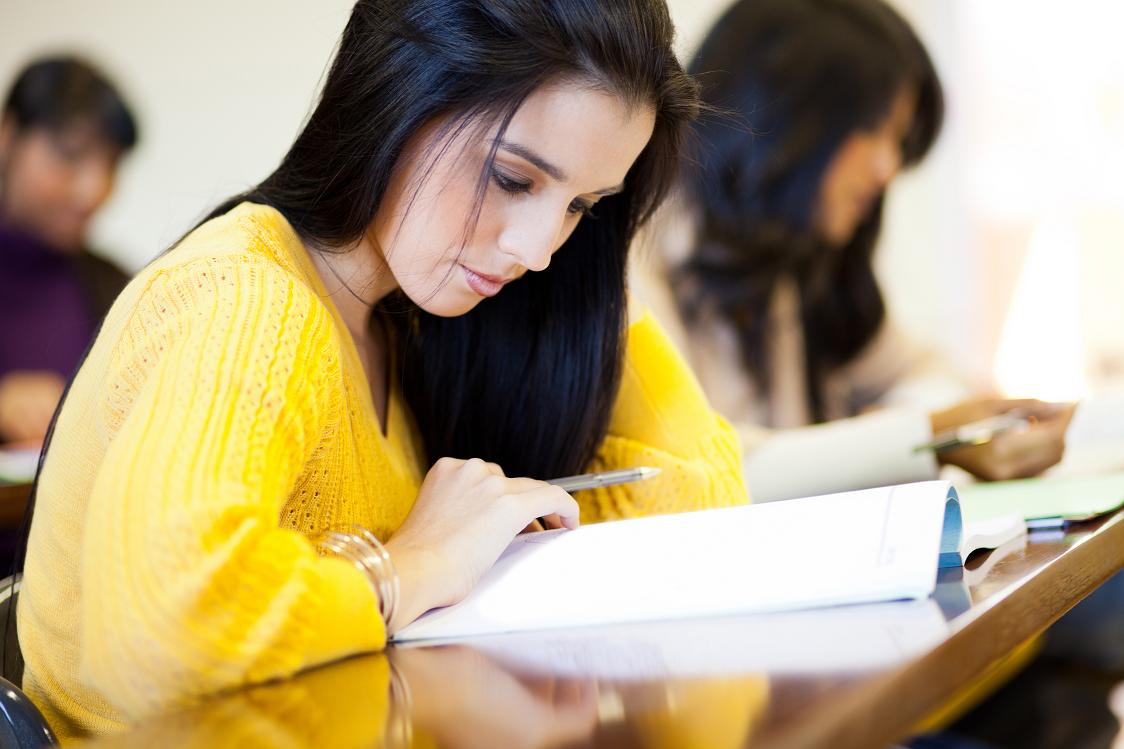 It can be difficult for non-traditional, adult students to feel like they are a part of the campus...