The Future of Institutional Research: An Aspirational Model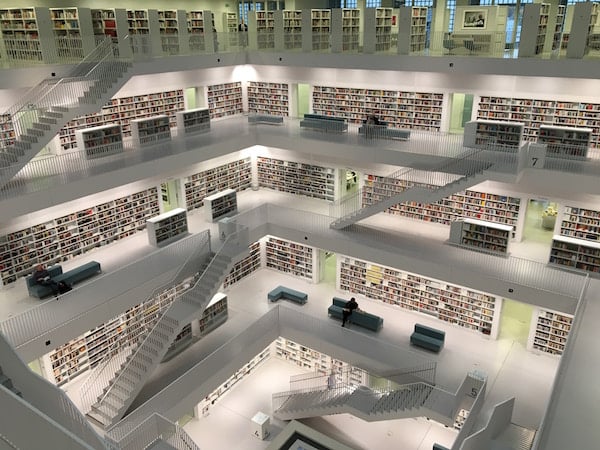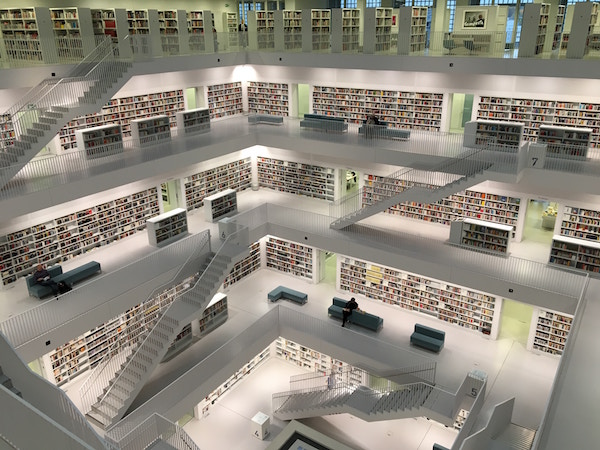 Higher education in the United States is undergoing a transformation from a system centered on institutions to one centered on students. This shift requires colleges and universities to rethink their processes, policies and priorities in light of their ability to facilitate student progress and completion, and to close attainment gaps.
Redesigning an institution for student success is complex, difficult and iterative work. Regardless of whether such initiatives are new or are the result of ongoing commitments to improved student outcomes, leaders often solve one challenge and another two emerge. The roadmap for transformation often varies based on institutional context and students themselves. However, the one commonality across institutions committed to student success is the ability to leverage data and analytics to guide decision-making and take action within an evidence-based decision culture.
To build a strong, evidence-based decision culture, institutions must break down data silos, connect people with information, and build the organizational habits and processes that reinforce the use of analytics and data at all levels of the organization. Institutional research professionals are essential partners and catalysts in this work.
Unfortunately, at some institutions "institutional research" (IR) has become synonymous with the office that reports data to the federal government, responds to national surveys, or handles compliance and regulatory reporting. This limited view of institutional research is a tremendous waste of institutional knowledge, technical expertise, and strategic insights.
As a more forward-looking model for institutional research, the Association for Institutional Research (AIR) released the Statement of Aspirational Practice for Institutional Research in 2016 and continues to work with leaders in the field to operationalize and apply its precepts at colleges and universities across the country for the benefit of higher education and its students.
The Statement of Aspirational Practice for Institutional Research is a set of four broad principles that represent a collaborative approach to data and analytics. It challenges institutions to take a more holistic view of IR capacity and how institutional research professionals work across the institution with other departments and units. The four principles are as follows:
A Student-Focused Paradigm: A student-focused approach provides an organizational framework for the work of IR. It prioritizes the support and acceleration of institutional efforts to improve the student experience and increase student progress and completion. Student-related analyses do not encompass the full range of work done by all IR offices, but it is a unifying priority that is shared across nearly all institutions.
An Expanded Definition of Decision Makers: Historically, IR has served in two key roles: the support of senior leaders and the completion of mandatory reporting. The Statement propels higher education leaders, including those in IR, to recognize and empower other stakeholder groups within an institution—particularly faculty, front-line staff, and students—to better leverage information and analytic tools to shape decisions.
A Data and Analytics Function: Data are no longer confined to one office. Rather, data are diffused with broader access to technology, tools and reporting software with the potential for usable and actionable data analyses by more people. Expanded access to data and tools requires coaching and professional development for individuals across the institution to acquire data literacy.
Executive Leadership: An executive-level leader for the data and analytics function is critical for bringing together different information sources, decision-support activities, analytic systems, and data users into a coordinated institution-wide data strategy. It requires a significant focus on building relationships, structures and capacities, and connecting disparate pieces of information. Such a leader contributes to strategy planning and decision making, builds productive partnerships other business units, and manages data governance.
The Statement of Aspirational Practice for Institutional Research underscores the critical contributions of institutional research within an institutional culture of evidence-based decisions and actions. They serve as data coaches and teachers to increase data literacy and inform decisions within functional areas. IR professionals are valuable collaborators within cross-institutional committees, with the institutional knowledge to pose key questions and the technical skills to integrate data from different sources and systems. In sum, IR professionals offer the knowledge, analysis, contextualization, and interpretation that turns data into meaningful and actionable information.
To grow and flourish in these and similar roles, IR professionals are required to be proactive and visible within their institutional communities—it is no longer enough to stay in the IR office, complete required reporting, and respond only to the data needs of senior leaders.
The future of IR is linked to proactive approaches to build partnerships, expand the data literacy and capacity of users, and maintain a user-focused perspective. That is, IR professionals must be leaders who think strategically about data and their use across the institution as well as within functional areas, academic departments, and classrooms. Successful institutions are those that effectively apply the insights and knowledge gained through data and analytics to, first and foremost, increase the success of all students.
Author Perspective: Association
You Might Also Like