The Long-Lasting Value of Workforce and Continuing Education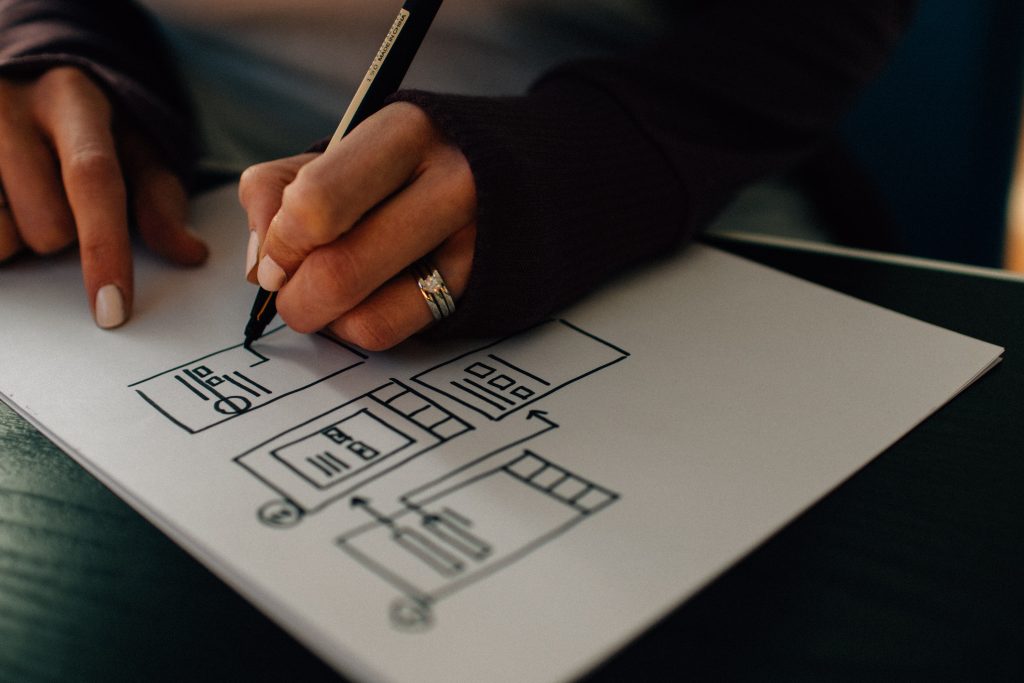 Continuing Education has been serving learners in the workforce for decades, and its value is only increasing. As the modern learner becomes the lifelong learner, it's critical for institutions to adapt to this model and stay aligned with market demands. In this interview, Enrique Infanzon discusses the increasing importance of workforce and career education, the challenges to scaling this model across an institution and the impact workforce education has on learners and the economy.
The EvoLLLution (Evo): What role does workforce and career education play in meeting the modern community college's mission?
Enrique Infanzon (EI): Continuing Education will play its most essential role in the years to come.
The workforce is going to need constant retraining, and upskilling different industries is something we can very easily fulfill, especially in technology, as talent will remain in a competitive environment. During the pandemic, certain industries suffered more than others, and we saw a significant number of individuals needing to change careers. Flexibility and adapting to a customer's need, whether it's a corporate partner, the workforce in general or the community, is how we can live up to the college's mission.
The last piece is a personalized delivery program—a very frictionless student experience compared to the traditional onboarding processes.
That's where we could really help with the mission of a modern community college.
Evo: What are some of the challenges to managing and scaling non-credit and workforce education offerings across a complex system?
EI: There are always challenges. But something we at Miami Dade College do very well because of our size is create strategies to scale up quickly anytime we're developing a program. So, it's an educational process. We need to educate people both within and outside the college on the value of Continuing Education. Building an understanding of programs is not an easy thing, especially in the discussion on non-credit to credit—though non-credit doesn't really exist anymore. Now more than ever before, you get credit for everything you do, whether it's an industry certification that you obtain or a state license to get a job. Microcredentials and stackable credentials are helping close the division both internally and externally.
The biggest challenge of all is building a pathway for non-credit to credit, so students understand the value of enrolling in a non-credit program and matriculating into credit-bearing programs.
Our programs are built to provide students with the opportunity to build on their academic experience with stackable credentials and enter or leave a program at any time. Students could come in, get a microcredential, go out, find a job, come back and continue upskilling until they finish their bachelor's degree.
Evo: What role does technology play in helping launch and scale that type of programming?
EI: Technology is embedded into everything these days. We couldn't even be doing this without existing technology, especially for modern students. It's extremely important. It allows us to be more efficient and reach out to customers in ways that we couldn't otherwise, whether for marketing, outreach or mass education.
Artificial intelligence is also going to play an essential role in personalizing student experience going forward, helping us develop customized service and delivering the necessary programs. We need to think about how we now can create a customized student service experience for those who don't have the time to come to campus and sit with an advisor. They can now do it remotely and ask questions about different industry certifications face to face through a Zoom call, which is extremely important. Program delivery is also important now, as is adapting it to student needs to serve them in ways we couldn't before.
Evo: What are some best practices to overcoming some of the common obstacles you mentioned?
EI: Number one, which refers to the challenge of educating everyone, is having a very close relationship with faculty teaching credit-bearing programs. It's essential for them to help curate and develop curricula with the help of industry partners. Close collaboration with our industry partners is also essential to developing the talent they need based on the credentials they need. So, Continuing Education units are closely matching programs to industry competencies, and that development comes with a very close relationship based on communication. The relationship with Workforce Board, in our case CareerSource of South Florida, is extremely important to overcoming some of these obstacles.
Another good practice is developing industry certifications with a natural rigor that allows faculty and other educators to feel more comfortable with non-credit credentials. And for the customer, it creates a clear roadmap of where they're going, how much it costs, when they are completing these credentials, what type of jobs they can get, when they will be able to complete their credentials and what modalities are available, so their education fits their needs rather than ours. Creating that personalized experience helps overcome a lot of the obstacles.
Evo: What impact do these non-credit and workforce education offers have on the modern learner experience and the economy?
EI: These programs first serve the lifelong learner, those of us who need to keep upskilling and learning new tools, especially in technology and health care. I think technology professionals need to remain engaged with the latest technology—whether it's a coding language, artificial intelligence or machine learning. New technology is emerging at a much faster rate than before and that constant upskilling of talent is something that we feel could impact the community. We're not only preparing the present but also the future workforce by collaborating with industry leaders, understanding their needs and building a strong talent pipeline.
That frictionless approach to Continuing Education allows learners who need to remain engaged to obtain the skills in a very personalized manner. You no longer need to make time, travel distances and find parking. You can simply do it online and face to face with an instructor. You could do it in ways you couldn't do before and, depending on the industry, more cost-efficiently. So, collaborating with industry can really impact the economy. The modern learner is no longer looking for the traditional experience, so customizing to fit their needs can significantly help them learn new skills or upskill and contribute to the economy long term.
Evo: Is there anything that you would like to add about strategically managing and growing non-credit and workforce education?
EI: The workforce side of any college needs to remain tightly engaged with the college internally, its faculty and the deans of other schools to help curate programs. It helps create buy-in from both sides. And we need to understand that a student enrolls in a non-credit program at any age—as early as one or two years old in a swimming class, for example—and remains engaged over their lifetime. And you need to position that within a college by creating a very tight internal communication approach and turning it into strategy. You also need to build strong long-term relationships with the community and industry because it creates an environment that allows us to succeed and help everybody else do the same.
This interview was edited for length and clarity.
Author Perspective: Administrator
Author Perspective: Community College
You Might Also Like