Expanding The Reach of Online Learning Within Traditional Institutions
What should brand-recognized institutions do to ensure their sustainable futures?
Dr. Joe Sallustio's answer to that question is what inspires his drive to expand online learning into new territories. As the inaugural Senior Vice President for Lindenwood Global at Lindenwood University, he's well aware of the perception of higher ed institutions with long, storied histories. Lindenwood University, which was founded in 1827, is steeped in tradition and, yet, its leaders are investing in online degree and certificate programs—the epitome of non-traditional learning.
That contrast—between old and new, well- tested and being tested— doesn't worry Dr. Sallustio though; it excites him.
"Tradition as a fundamental value proposition for innovation is what really attracted me to Lindenwood," he says.
In the 25th episode of Illumination by Modern Campus, Sallustio explains why he sees tradition and innovation not as adversaries but as complements to higher ed success.
He also discusses what higher ed stands to learn from other industries, how campus professionals of all levels can contribute to the survival of traditional learning, and more.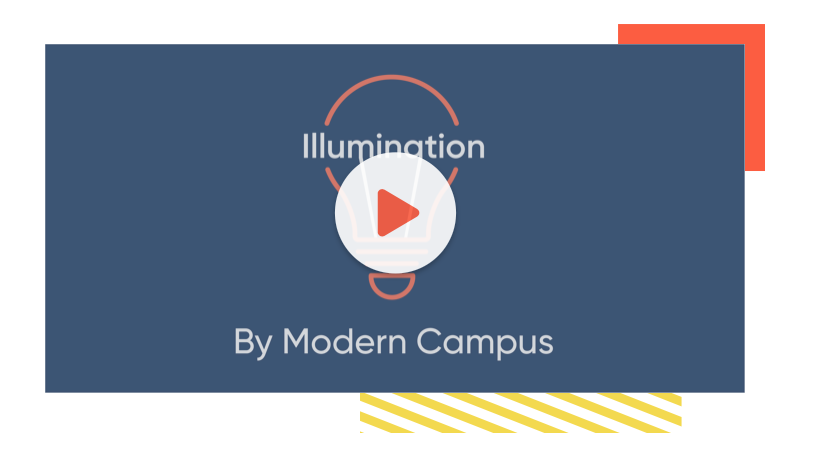 Author Perspective: Administrator
You Might Also Like