Four Steps to Success in a Crowded Online MBA Market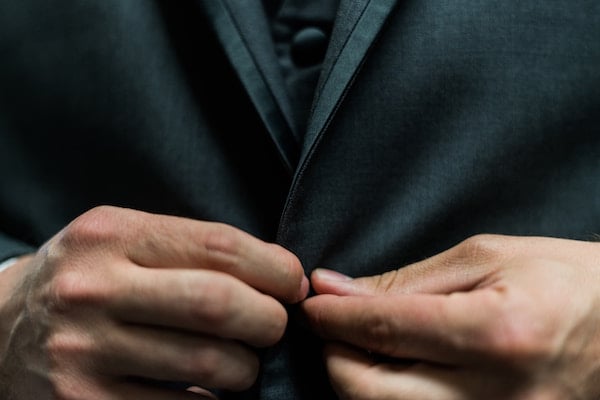 In my higher education consulting business, I help schools as they plan to launch their first programs online. I have cautioned schools against offering their MBA online unless they have something truly unique to offer, have a brand name beyond their region, understand in detail how to reach an online, adult market, or don't mind having a small program that will probably not pay for itself. With an estimated 250 online MBAs available in every concentration, tuition range, institutional type, and ranking, having students find your program in this throng is problematic at best.
It turns out, there is still room for another online MBA (or other online graduate programs) that can be successful if you do it right. I learned that from one of my clients, Texas Wesleyan University in Fort Worth, Texas.
Texas Wesleyan University (TXWES) is a small private university with 2600 on-campus students, founded in 1890 by the Methodist Episcopal Church, South. The Dallas/Fort-Worth region has a fair share of public and private institutions offering online MBAs plus the national non-profit and for-profit schools. Despite conventional wisdom, TXWES had more than a gut feeling that it could launch an online MBA with success.
John Veilleux, Vice President of Enrollment, Marketing, and Communications at TXWES, is the driving force—along with the strong combined support of the president, provost and dean of the business school—behind a winning launch of an online MBA program in fall 2017.
The numbers alone speak for themselves. The goal was to start with 10 new students each seven-week session. At session four, the current enrollment is at 93 and retention is at 95 percent. Feedback from faculty and students is exceptionally positive. And perhaps most remarkably, the success comes with no assistance from an outside partner for marketing, enrollment management, faculty training, or IT support. The only outsourced service was course development.
John outlined the combinations of factors that have contributed to their success:
Realistically define your market and understand what it takes to be competitive
TXWES found that offering something different was not the right approach for them but offering an online MBA "better" was. Research told them that focusing on the Dallas/Fort Worth area market with a general MBA available in seven-week sessions, with the option of completing in 12 months of full-time study, appealed to adult students and set TXWES apart from other schools.
While most students choose to take one or two courses per term, the ability to increase their course load if they wished was highly desirable. TXWES also found that pricing was not a major factor for students searching for a program, but convenience and flexibility was.
Examine your internal staff and resources and determine if marketing and enrollment management can be handled entirely in-house
TXWES felt it had the in-house talent that, with some targeted coaching and training, could generate and nurture the leads necessary to meet their enrollment goals. The internal business processes were reengineered to support an online audience, with quick admissions decisions and smooth processing of all student support needs. The academic unit also joined in to play a key role, with the business dean personally advising students. An experienced, diversified faculty helped support students once they were admitted into the program.
Ensure that every enrolled student is consistently supported
Students can start within 30 days of applying and being admitted, another factor that encourages students to enroll. TXWES admissions staff are in contact with students the first 15 days of each session with the business dean's office offering support the last two weeks of the session. Faculty fill in to cover any academic issues. This minimizes any small issues becoming big problems and has contributed to the high retention rates in the program.
Choose the right marketing mix
Heavy digital advertising is used, but TXWES also invests in targeted, local tv advertising during the morning news shows three times a year. This has increased inquiries and applications.
Expansion on the Horizon
With the university's success in the online MBA, plans are in the works to offer more online programs. Asked if there was one piece of advice he would give to other schools planning to enter the competitive online world for the first time, John said, "Do what they're not doing­­­­—and do it better!"
Author Perspective: Business
You Might Also Like