Author Profile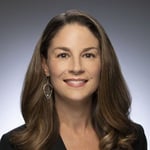 Wendy Sedlak | Strategy Director for Research and Evaluation, Lumina Foundation
Current Position and Past Experience
Wendy Sedlak, Ph.D., is the strategy director for research and evaluation at Lumina Foundation, an independent, private foundation in Indianapolis that is committed to making opportunities for learning beyond high school available to all.
In her role, she establishes and synthesizes the evidence and data necessary to advise Lumina's strategic direction, documents effective practices to inform the foundation and the field, and measures the foundation's progress toward its goals. Sedlak spent her first two years at Lumina Foundation serving as the strategy director for research and data.
Prior to coming to Lumina, Sedlak worked at Equal Measure, where she served as senior director since 2008. In that role, she managed and directed projects across various portfolios of work, including many large-scale complex national systems-change evaluations. Prior to that she worked on several academic and applied-research projects in the social sector, many of them geared toward understanding and addressing chronic, complex societal challenges.
Education, Honors and Achievements
Sedlak earned a bachelor's degree in anthropology and sociology from the University of Wisconsin–Madison, and master's and doctoral degrees in sociology from Temple University.
Personal Details and Community Involvement
Wendy loves to travel and am always planning her families' next adventure. She is also a huge advocate of public education and spend time volunteering in her daughter's Indianapolis public school and serves on the Parent Teacher Student Association.
Connect
You can connect with Wendy on
LinkedIn
or
Twitter
Articles by this author: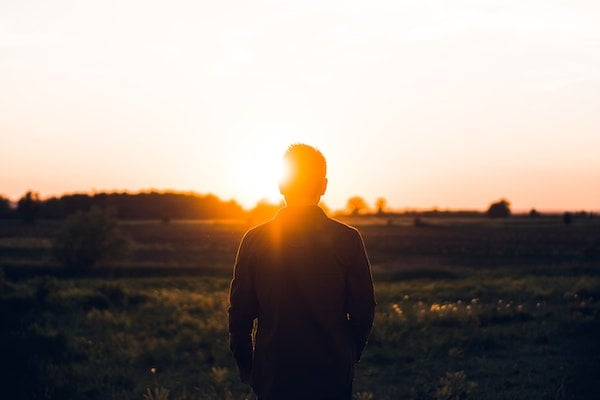 Incremental credentialing is quickly becoming an essential offering for higher ed institutions to...