Author Profile
Tyson Heath | Director of Credential Integrity, Western Governors University
Current Position and Past Experience
Tyson Heath is the Director of Credential Integrity at Western Governors University and has been with the institution since 2011. In his current position, Tyson is responsible for collaborating across WGU to help ensure and strengthen its programming portfolio's integrity, credibility, and relevance by establishing the university's standards, practices, and policies around skills, competencies, assessments, and pathways and a value-based credential framework logic. In addition, Tyson is passionate about the intersections of higher education policy, accreditation, and reform for creating more meaningful pathways to opportunity for every learner.
During his time with WGU, Heath has served in multiple roles, including the Senior Manager for University Compliance and Title IX, Manager of State Authorization and Accreditation, and Operations Manager. In addition, he is a trained Southwest Alliance for Excellence examiner reviewing entities against the Baldrige Quality Standards and Northwest Commission on Colleges and Universities peer-reviewer. He has served on the NC-SARA data committee and WCET-SAN advisory board.
Education, Honors and Achievements
Heath holds a Master of Science in Management and Leadership from Western Governors University. He also has a Master of Arts in Criminal Justice from the University of Nevada-Las Vegas and a Bachelor of Science degree in Psychology and Sociology from the University of Utah.
Personal Details and Community Involvement
Tyson enjoys traveling around the globe with his spouse to experience new cultures, customs, and food. When not traveling, he enjoys playing and refereeing water polo, working out in the yard, spending time with family and friends, and playing with his dog Niya.
Connect
You can connect with Tyson on
Twitter
and
LinkedIn
Articles by this author: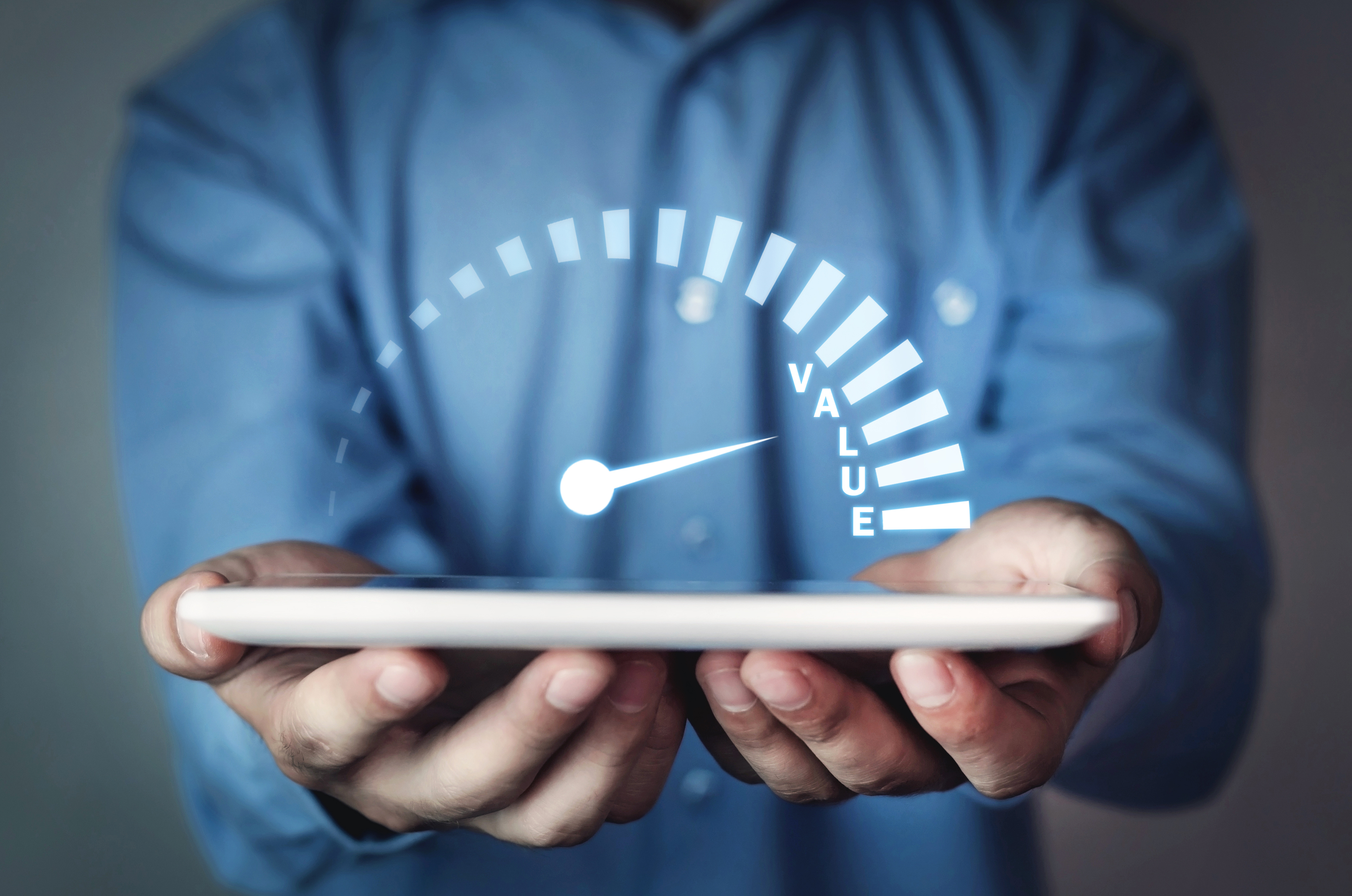 Aligning credentials with workforce needs cannot happen individually. Providing learners with...