Author Profile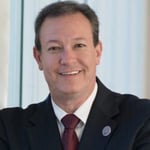 Tony Iacono | President, County College of Morris
Current Position and Past Experience
Tony Iacono is currently President of County College of Morris, and has served in his position since 2016. rior to that he served as Vice President of Academic Affairs at Indian River State College (IRSC) in Fort Pierce, FL, where he was a core member of the team that helped IRSC earn recognition by the Aspen Award Committee as one of the top three community colleges in the nation. He began his career in education as a professor of history.
Dr. Iacono is committed to the mission of community colleges and their unique role in providing superior educational opportunities. He is also a firm believer that great community colleges are those which strengthen the local economy by helping retain existing businesses and by training a skilled workforce to attract new companies. Dr. Iacono firmly believes that communities and nations grow when the invest in the education of their citizenry, recognize the value of every profession, and demonstrate respect for all people.
Education, Honors and Achievements
Dr. Iacono is a first-generation college student who received his Ph.D. in American History from Mississippi State University, his M.A. and B.A. in American History from the University of Central Florida, and his Associate in Arts in General Studies from Indian River Community College.
Personal Details and Community Involvement
Dr. Iacono chairs the Board of Directors for the Picatinny Innovation Center, serves as a Board member to the Morris County Chamber of Commerce, works closely with the Morris County Economic Development Consortium, is a member of the New Jersey Presidents' Council Executive Board, and is a member of the New Jersey Council of County College Presidents' Executive Board. He also serves on various state committees and is eager to work with individuals and organizations in Morris County, throughout New Jersey and across the nation to ensure that CCM is a recognized leader in innovation and outcomes.
A strong supporter of higher education and its power to transform lives, Dr. Iacono has served as an advisor to the United States Department of Education, the Florida Department of Education and various national think tanks and educational reform organizations. He is also one of the four founders of Florida's Institute for the Professional Development of Adult Educators.
Connect
You can connect with Tony on
LinkedIn
Articles by this author: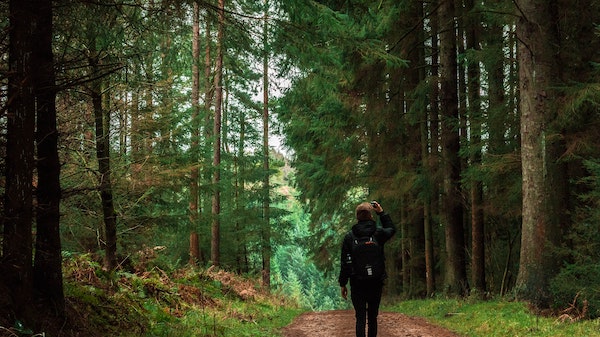 Most often, adult students stop-out of college. Institutions need to ensure students have something...