Author Profile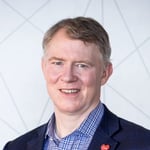 Tom Monahan | President and CEO, DeVry University
Current Position and Past Experience
Thomas L. Monahan III is president and chief executive officer of DeVry University. He is responsible for articulating the University's vision, mission and values with internal and external stakeholders, as well as supporting and enhancing the institution's academic mission and overall operations.
In partnership with the University's leadership team, colleagues and faculty, Monahan drives execution and innovation aimed at three objectives: ensuring DeVry's current and future students realize their career ambitions through in-demand degree programs; enabling employers to bring their strategies to life through partnerships that meet their needs for in-demand skills; and helping society meet the urgent need to reskill working adults to thrive in a work world reshaped by technology and automation. Building upon the existing strengths of the University, Monahan advances DeVry as a high-quality institution providing career-oriented education, with unique, inclusive and innovative degrees and non-degree programs that integrate technology, business, science and the arts.
Before joining DeVry, Monahan spent more than two decades as a leader, CEO and Chairman of CEB, a best practice insights and technology company. As part of the CEB's leadership team, Monahan helped redefine how the world's leading companies make their most important decisions by tapping the collective experience and analyzing performance data from more than 10,000 companies, including more than 90 percent of the Fortune 500. Under his leadership, the firm was one of the fastest growing professional/information service companies globally and became one of the most respected authorities on talent, commercial operations, performance management, and diversity, equity and inclusion. By the time CEB was acquired by Gartner in 2017, the company was on track to generate more than a billion dollars in annual revenue, with more than 4,500 employees.
Education, Honors and Achievements
Monahan holds an Executive MBA from NYU Stern School of Business, as well as a Bachelor of Arts in English Language and Literature from Harvard University.
Connect
You can connect with Tom on
LinkedIn
Articles by this author: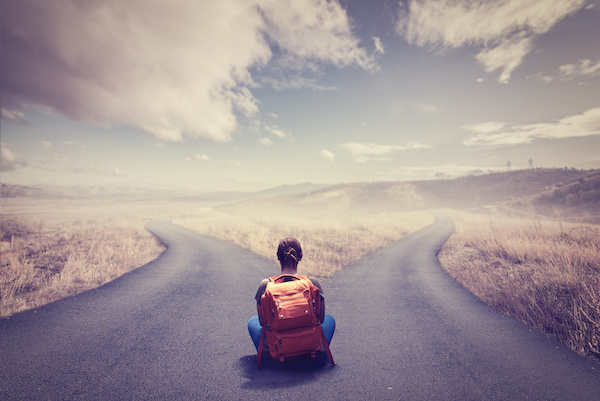 With the talent gap in the industry continuing to grow, the need for workforce education has never...