Author Profile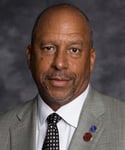 Thomas Parham | President, California State University, Dominguez Hills
Current Position and Past Experience

Thomas A. Parham was appointed president of CSU Dominguez Hills in March 2018. Parham previously served as vice chancellor for student affairs and an adjunct faculty member at the University of California, Irvine. Prior to these positions, he served as assistant vice chancellor for counseling and health services, Counseling Center director, and director of the Career and Life Planning Center at UCI. Parham has also held an appointment on the faculty at the University of Pennsylvania in Philadelphia.

In 1986, he was appointed to the City of Irvine's Human Relations Committee. After being elected chair of that committee, he helped draft the city's first human rights ordinance, which was passed by the city council. He also served as chair of UCI's Martin Luther King Jr. Symposium for 10 years, and sought to extend the boundaries of the university community countywide.

For the past 35-plus years, Parham has focused his research efforts in the area of psychological nigrescence and has authored numerous articles in the area. Writing in the areas of identity development, African psychology and multicultural counseling remain his primary focus.

Articles by this author: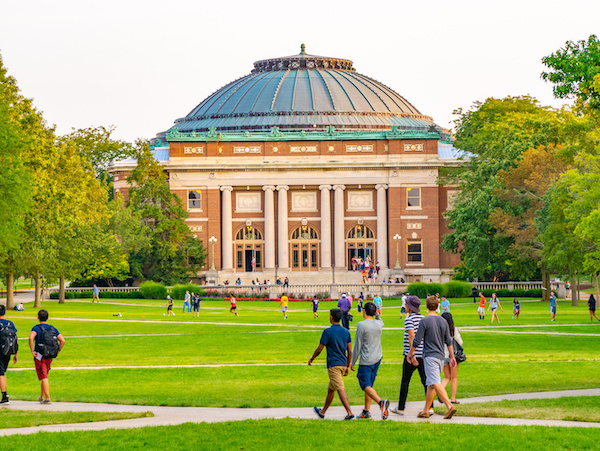 Creating an accessible university is paramount, particularly for underrepresented students. It not...