Author Profile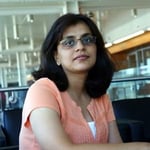 Teju Herath | Associate Professor of Information Systems in the Goodman School of Business, Brock University
Current Position and Past Experience
Dr. Tejaswini (Teju) Herath is an Associate Professor of Information Systems in the Goodman School of Business at Brock University, Canada. Previously she worked as a systems analyst and a part time lecturer at University of Northern British Columbia, Canada.

Her research interests are in Information Assurance and include topics such as information security and privacy, diffusion of information assurance practices, economics of information security and risk management. Her research has been funded by SSHRC Canada and other grants. Her work has been published in leading journals and conferences. Her work has appeared in the Journal of Management Information Systems, Decision Support Systems, European Journal of Information Systems, Information Systems Management, International Journal of Business Governance and Ethics, and others. In addition, she has contributed several book chapters.

Education, Honors and Achievements
She received her Ph.D. from the Department of Management Science and Systems at State University of New York, Buffalo (UB) focusing on information security and holds NSA certified Certificate in Information Assurance from SUNY Buffalo. She completed MMIS, MSCE from Auburn University, USA and BE from Pune University, India.
Articles by this author: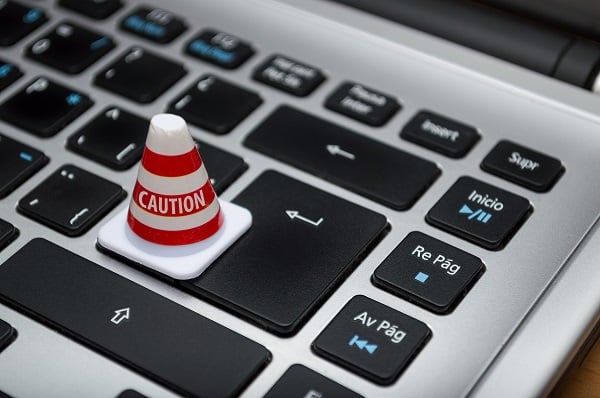 One feature of making Big Data an institutional reality is leveraging huge amounts of digital...