Author Profile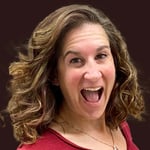 Stephanie Speicher | Assistant Professor, Weber State University
Current Position and Past Experience
Stephanie Speicher is currently Assistant Professor at Weber State University. She's also a Digital Fluency Faculty in Residence with a demonstrated history of working in the higher education industry. Throughout her career, she has had the opportunity to work in a variety of educational settings from traditional schools as a social studies teacher to a backpacking/rock climbing instructor for Outward Bound and most recently as a public charter school principal.
For over twenty-five years, she has assisted teachers, administrators, and other educational professionals to enhance their teaching, leadership and collaborative skills. Specifically, her research interests include preservice teacher agency development, the implementation of learning communities in the classroom and the bridging of social justice ideology into experiential education methodology.
Education, Honors and Achievements
Speicher holds a Doctor of Philosophy from Utah State University, and a Master of Education in Educational Leadership and Administration from the University of Maine. She also has a Bachelor of Science in Secondary Education and Teaching from Towson University.
Connect
You can connect with Stephanie on
LinkedIn
Articles by this author: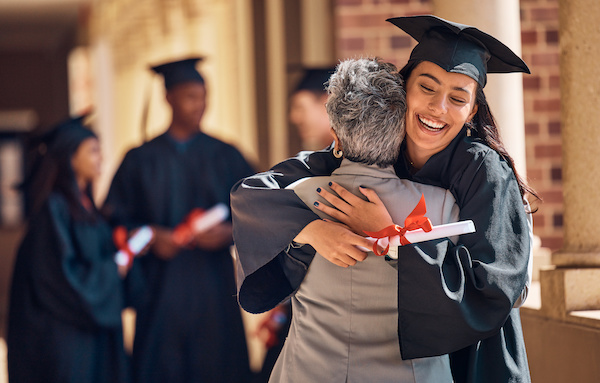 As a new era of higher education emerges, faculty have to continue to create intellectual and...