Author Profile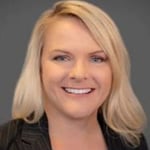 Stacey Rosenberg | Associate Dean of Nursing in the College of Online and Continuing Education, Southern New Hampshire University
Current Position and Past Experience
Stacey Rosenberg, DNP, RN, ACNS-BC, CNE, is the Associate Dean of Nursing in the College of Online and Continuing Education at Southern New Hampshire University. She's been with SNHU since 2014, serving first as a lead faculty member for graduate education before taking on her current role in 2018.
Before joining SNHU, Rosenberg served as a nursing faculty member at Riverland Community College for 16 years and Rochester Community and Technical College. She was also a Registered Nurse at the Mayo Clinic and Mercy Medical Center (North Iowa), among other healthcare providers.
Education, Honors and Achievements
Rosenberg earned her Associate's Degree in Nursing from North Iowa Area Community College, and her Bachelor's Degree in Nursing from the University of Iowa. She earned her MS from Winona State University in 1999, and went on to earn her Doctor of Nursing Practice (DNP) from Winona State in 2013.
Rosenberg also maintains a number of professional certifications. She is a Certified Nurse Educator and an Adult Health Clinical Nurse Specialist. She also holds a Six Sigma White Belt Certification.
Connect
You can connect with Rosenberg on
LinkedIn
Articles by this author: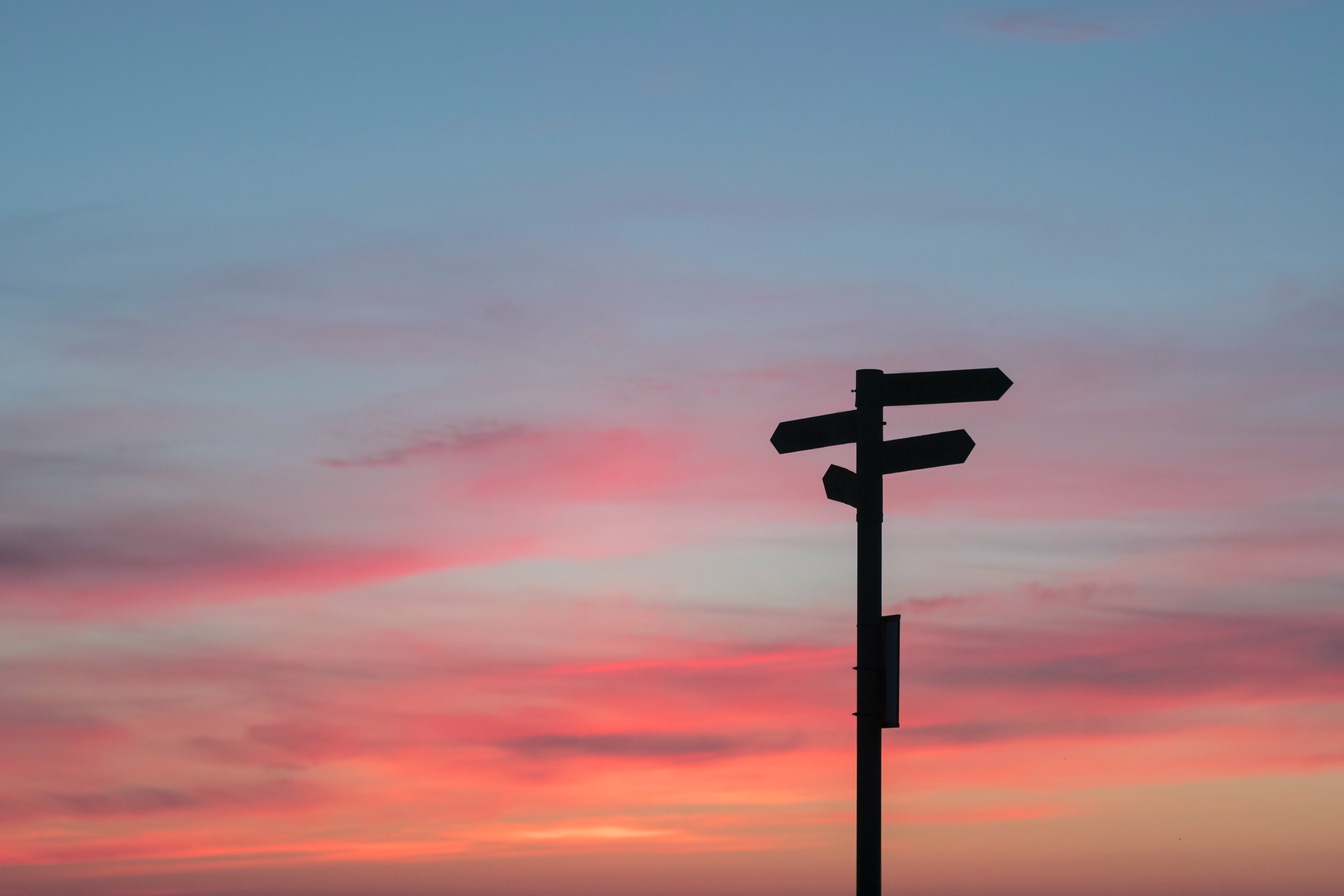 Expanding the kinds of credentials the institution issues creates a new level of flexibility that...