Author Profile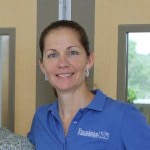 Shannon Conner | Founder and President, Seminole State College of Florida the Non-Traditional Student Club
Current Position and Past Experience
Shannon Conner is currently an Art and Phyllis Grindle Honors Institute student at Seminole State College of Florida. In 2012, Conner founded the college's Non-Traditional Student Club. Conner also serves as a peer mentor in the Foundation Scholar First Generation Program, as the student representative on the college's Non-Traditional Student Task Force, as a student lead on the college's AAUW Campus Action Project-Childcare: Helping Student Parents, and as an Ambassador for the Art & Phyllis Grindle Honors Institute.
Conner decided to enroll in postsecondary education after a divorce, realizing that the pay she was earning from her notary and pet sitting businesses, and working as a veterinary technician would not allow her to plan for retirement, despite working long hours.
Education, Honors and Achievements
Conner expects to earn her Honors Diploma Associate in Arts degree from Seminole State College in 2015. She plans to continue on to study Organizational Communication and Leadership. She maintains President's List status, and is a Phi Theta Kappa Honor Society member.
She's was selected to become part of the first class of Wayne M. Densch Scholars, a program that awards $1,000 per semester scholarships to first-generation students. She was named Seminole State College's Student of the Month in March 2013, appeared in a college television commercial, received a $500.00 scholarship from Lake Mary Woman's Club for her work on campus, and has done a number of speaking events for student life, the college, and The Foundation.
Conner and the Non-Traditional Student Club have been featured in Lake Mary Life Magazine and The Seminole Voice.
Personal Details and Community Involvement
Conner's community service and involvement includes: Pinellas County 4H, Crazy 4 Canines 4H Club, J.O.S.H., All Children's Hospital, Almaden Senior Center, Locks of Love, animal rehabilitation and rescue, the arts, youth sports and mentoring.
Connect
You can find the Seminole State College Non-Traditional Student Club on Twitter
@SSCNTSC
and
Facebook
.
Articles by this author: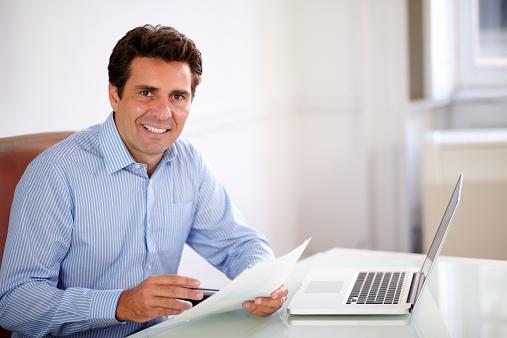 —Co-written with Melissa Cunningham | Club Committees Officer, Seminole State College of Florida—...