Author Profile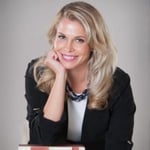 Sarah Diekman | Resident Physician and Student in the Department of Environmental Health and Engineering, John Hopkins University
Current Position and Past Experience
As of July 2020, Dr. Diekman will be an occupational and environmental medicine resident physician at Johns Hopkins University in the Department of Environmental Health and Engineering, and concurrently a MPH candidate in the Johns Hopkins Bloomberg School of Public Health. Dr. Diekman is passionate about public health, epidemiology, bioethics, healthcare worker safety, medical education, and workplace determinates of health. Immediately prior to residency at Johns Hopkins she graduated magna cum laude from law school at Florida A&M.
Education, Honors and Achievements
Diekman holds a Master of Science in Biological Science, as well as a Bachelor of Arts in Behavioural Neuroscience Psychology and a minor in biology from Purdue University. She is also a Doctor of Allopathic Medicine from Indiana University School of Medicine, and is a Juris Doctorate, magna cum laude at Florida A&M University College of Law.
Her advocacy work has been recognized at the national level with the I Stand with Her Award (honorable mention), awarded by the Women in Medicine Summit 2019
Personal Details and Community Involvement
During law school she was active in moot court team member, representative to the Florida Association of Women Lawyers, the president of the school's ACLU chapter, a board member of the Central Florida ACLU, a legal intern for the NAACP, a legal intern at MMTC(civil rights), committee and founding member of Time's Up Healthcare, a student liaison for the Ethics Section of the American Public Health Association, and spoke about medical legal issues at the national conference for the American College of Legal Medicine. She plans to focus her legal career on healthcare worker civil rights, whistleblower protections, and equity in graduate education, specifically in science, technology, engineering, mathematics (STEM). In her free time she enjoys traveling, vegetable and flower gardening, music, and spending time with my two godsons and other beloved family.
Connect
You can connect with Sarah on
Twitter
Articles by this author: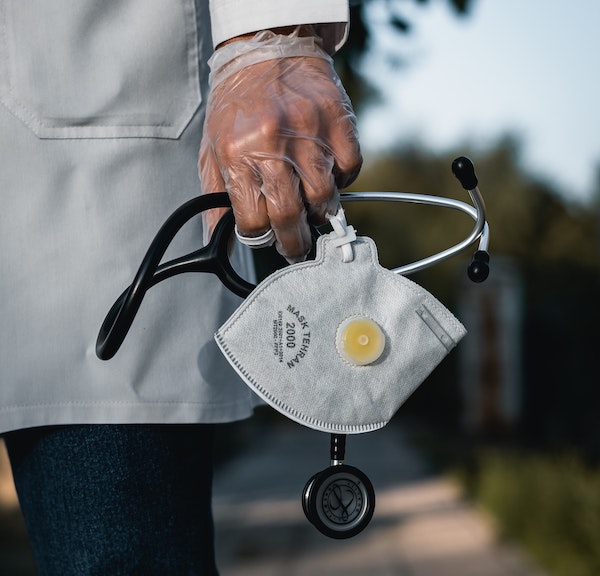 As the month of July nears, professionals in academic medicine are struggling to plan for the...