Author Profile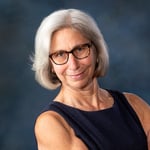 Robynn Shannon | Director of Curriculum Development, West Virginia University
Current Position and Past Experience

Robynn Shannon is currently Director of Curriculum Development at West Virginia University. She provides individual and group consultative support and professional development programming related to teaching and course design, assessment of curricular and co-curricular student learning, program review, and curricular revision for faculty and academic administrators.

In addition, Shannon is active on several Faculty Senate committees and is a member of the Academic Advising Council Executive Committee and the Women's Leadership Initiative at WVU. She is an active member of the Association for Institutional Research, the Professional and Organizational Development (POD) Network in Higher Education, and the Association for the Assessment of Learning in Higher Education. She also serves on the board of West Virginia University Press.

Shannon joined WVU in 2018 as assistant director for assessment and quality assurance in the Teaching and Learning Commons. She previously served as Director of Institutional Assessment and Effectiveness at a regional public university, with responsibilities in assessment, institutional research, faculty development, and student success initiatives. A former faculty member in Biology, Shannon began her teaching career as a Peace Corps Volunteer, teaching biology, chemistry, and physics to secondary school students in Ghana. Prior to earning her Ph.D., she worked as a research assistant at the Smithsonian Institution's National Museum of Natural History and the Massachusetts Institute of Technology.

Education, Honors and Achievements

Shannon holds a Doctor of Philosophy in Plant Ecology from University of Connecticut. She also has a Master of Science in Botany from University of New Hampshire and a Bachelor of Arts in Biology from Houghton University.

Personal Details and Community Involvement

In her free time, Shannon can often be found hiking, cycling, trail running, or kayaking in wild, wonderful West Virginia, or practicing her project management skills by hosting a dinner party.

Articles by this author: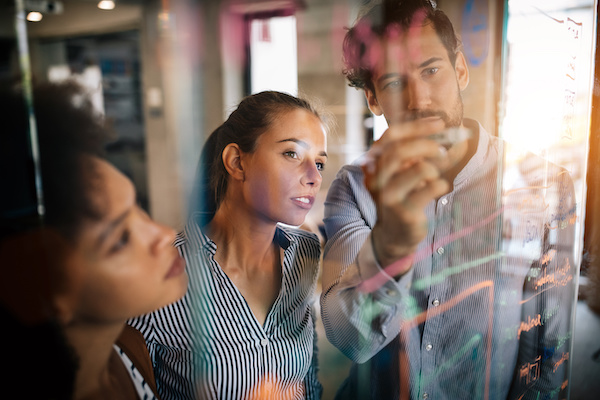 The Provost's Office at West Virginia University has used labor market data for the past five years...