Author Profile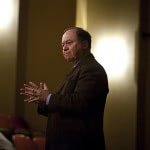 Robert Zemsky | Chair of the Learning Alliance for Higher Education, University of Pennsylvania
Current Position and Past Experience
Robert Zemsky is currently a Professor in the Higher Education Division of the University of Pennsylvania's Graduate School of Education. He also serves as the Chair of the university's Learning Alliance for Higher Education.

At UPenn, Zemsky has been the university's chief planning officer, and served as master of Hill College House. For 20 years, he served as the founding director of the university's Institute for Research on Higher Education, one of the country's major public policy centers specializing in educational research and analysis. In his research, Zemsky pioneered the use of market analyses for higher education.

Zemsky has served as co-director of the National Center on the Educational Quality of the Workforce, as a senior scholar with the National Center for Postsecondary Improvement, as chair and convener of the Pew Higher Education Roundtable, and as senior editor for Policy Perspectives, a publication of the Pew Higher Education Research Program. He served as a founding member of the National Advisory Board for the National Survey of Student Engagement (NSSE).

Zemsky is the author of The Structure of College Choice (1982), Structure and Coherence, Measuring the Undergraduate Curriculum (1989), Higher Education as Competitive Enterprise: When Markets Matter (2001), Thwarted Innovation: What Happened to e-learning and Why with William Massy (2004), and Remaking the American University: Market Smart and Mission Centered with Gregory Wegner and William Massy (2005). Most recently, Zemsky penned Making Reform Work: The Case for Transforming American Higher Education (2009).

Education, Honors and Achievements
In 1998 Zemsky received a Doctor of Humane Letters (Hon.) from Towson University and in 2008 a Doctor of Humane Letters (Hon.) from Franklin and Marshall College. He holds a B.A. from Whittier College, and an M.A. and Ph.D. from Yale University.

Named in 1998 by Change magazine as one of higher education's top 40 leaders for his role as an agenda-setter, Zemsky is a former Woodrow Wilson Fellow and was a postdoctoral Social Science Research Council Fellow in Linguistics and later chair of that council's Committee on Social Science Personnel.

Personal Details and Community Involvement
In 2008 Zemsky retired from the Board of Trustees of Franklin and Marshall College after 25 years of service. That same year he was elected to the Board of Whittier College, his alma mater.
Articles by this author: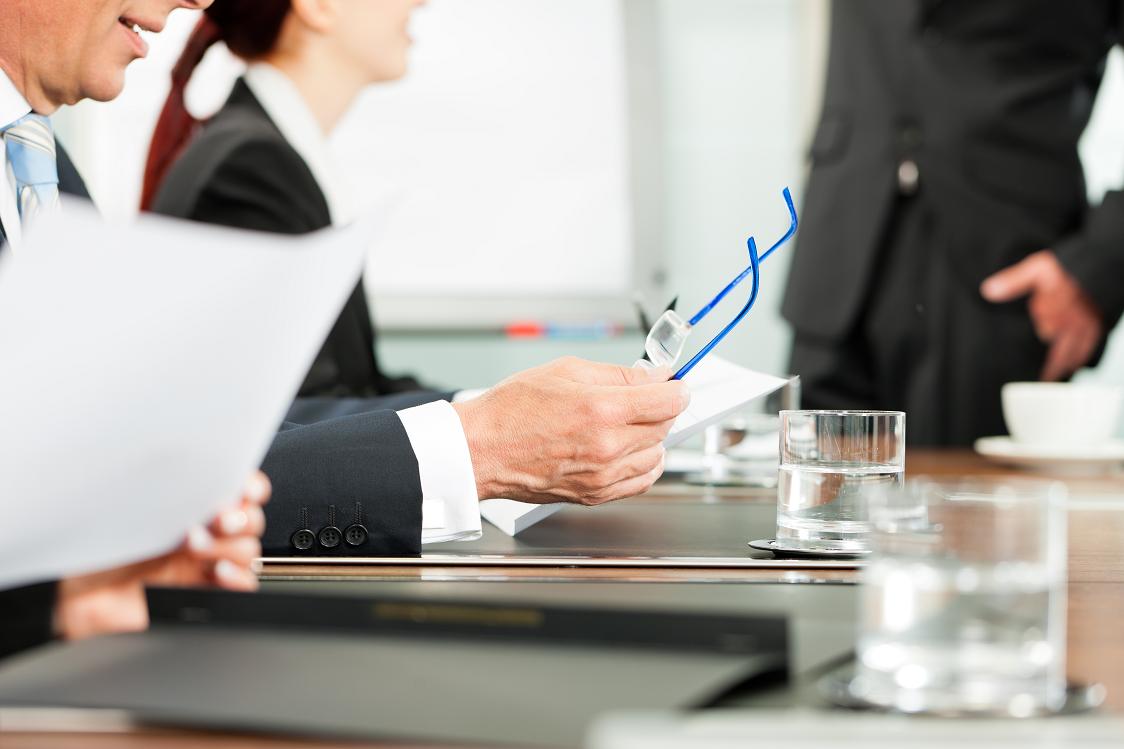 Higher education prices do not reflect the costs of producing the product, but rather the revenue...