Author Profile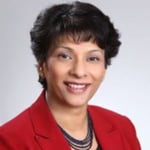 Preetha Ram | CEO and Co-Founder, Open Study
Current Position and Past Experience
Preetha Ram is the CEO of Open Study, an organization she co-founded in 2012. She serves as an advisor for a number of organizations, including Brainly, Noora Health, Zapptitude, Inc., Global Social Benefits Institute and the Institute for the Future. Ram has also been part of the KNEXT Advisory Board and is currently an Advisory Board member for—and former Dean of Arts and Sciences at—the University of the People.
In 1991, Ram started at Emory University as a Faculty Member and Senior Lecturer of Chemistry and Educational Studies. Following this, she served as the Director of Undergraduate Studies for Chemistry. For five years, Ram served as Assistant Dean and in 2010, Ram was appointed Associate Dean. During her career at Emory University, Ram founded and directed several organizations including the Emory Tibet Science Initiative and the Emory PreHealth Mentoring Office.
Education, Honors and Achievements
Ram earned her B.S. in Chemistry from the Women's Christian College (WCC) and her M.Sc. in Chemistry from the Indian Institute of Technology in Delhi. Ram earned her degree in Chemistry from the University of Illinois and her M.B.A. from Goizueta Business School at Emory University. In 1989, Ram earned her Ph.D. in Chemistry from Yale University.
In 2012, Ram was honored by being part of the Top 50 Innovative Companies in Education from the Tech news website TechCrunch. Ram was also on the list of 150 Innovators in Post Secondary Education created by White House Sci&Tech, Department of Education.
Connect
You can find Preetha Ram via
LinkedIn
and on Twitter
@preetharam
.
Articles by this author: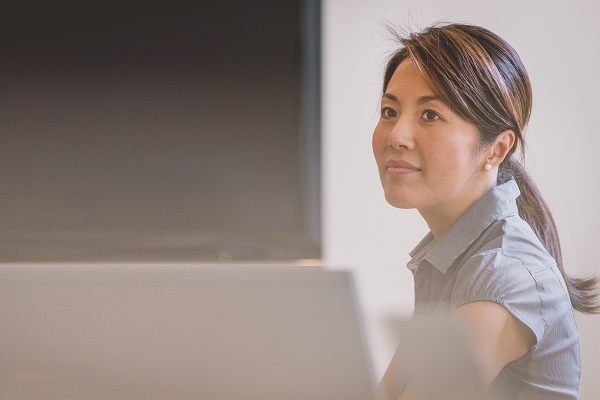 Alternative credentials will not replace degrees but are strongly following the disruptive...