Author Profile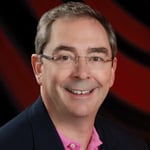 Philip Ballinger | Associate Vice Provost for Enrollment and Undergraduate Admissions, University of Washington
Current Position and Past Experience
Philip Ballinger has served as the Associate Vice Provost for Enrollment and Undergraduate Admissions at the University of Washington in Seattle since 2013. From 2011-2013 he served as the university's Assistant Vice President of Enrollment and Director of Admissions; and from 2003-2011 he served as the university's Director of Admissions.
Prior to coming to the University of Washington, Ballinger was the Dean of Admissions at Gonzaga University for 15 years.
Ballinger is a trustee of the College Board, a member of the Cambridge University International Examinations Higher Education U.S. Advisory Council, and a founding member of the Education Conservancy. Ballinger is also an affiliate faculty member of the Comparative Religion department at the UW.
Ballinger served as Chair of the NACAC Commission on International Student Recruitment which investigated recruitment and enrollment practices for international students.
Ballinger has over 28 years of university admissions and enrollment experience. He is both broadly published and a frequent presenter on admissions and enrollment-related topics. He has served on or led other national commissions and committees studying standardized tests, advanced placement curriculum, issues of access, and other key topics in college admissions.
Education, Honors and Achievements
Ballinger attained a B.A. in philosophy from the Seminary College of St. Pius X followed by B.A., M.A., S.T.L. and Ph.D. degrees in theology and religious studies from Katholieke Universiteit te Leuven (Louvain), Belgium.
In 2008, Ballinger was awarded the Distinguished Service to Youth Award from the Pacific Northwest Association for College Admission Counseling, and in 2013 the Western Guidance and Admission Assembly Distinguished Service Award from the College Board.
Personal Details and Community Involvement
Ballinger was born in France, raised in Alaska, and educated in Washington, Kentucky, and Belgium. He is always looking forward to his next fishing trip or college basketball game.
Connect
You can connect with Philip Ballinger on
LinkedIn
.
Articles by this author: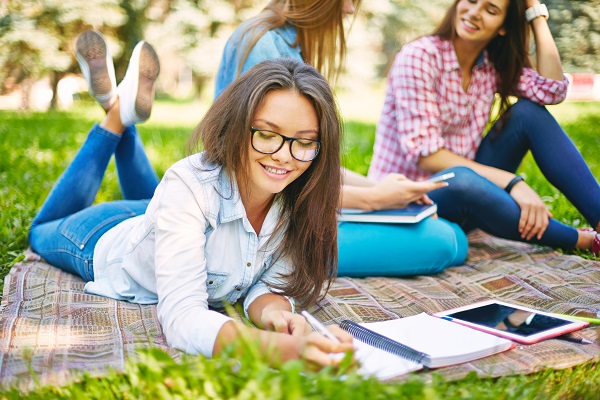 Admissions is more complex than simply looking at a transcript, which means students of all stripes...