Author Profile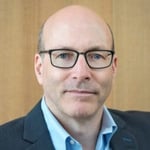 Peter Moroney | Interim Executive Director of Continuing Studies, University of British Columbia
Current Position and Past Experience
Peter Moroney most recently served as the Interim Executive Director of Continuing Studies at the University of British Columbia (UBC) through its transition to "UBC Extended Learning". Prior to that Moroney served as Associate Executive Director of Professional Programs and Services at UBC. Moroney has been part of the planning and development of over 35 new university-level certificate programs and other career programs. He has been a member of UBC Continuing Studies Executive Council and a leader in some information technology initiatives. Previously, Moroney served as Director of Diploma and Certificate Programs and Director of Technology, Media and Professional Programs at UBC. Moroney started his career as the Coordinator of Diploma and Certificate Programs at Western University for four years.
Moroney is a successful presenter and writer on subjects including program innovation, strategic partnerships, internet technologies and prior learning assessment. Moroney is a member of the Canadian Association of University Continuing Education (CAUCE) where he has served on program award committees and has published an article on the Continuing Education Leadership Matrix in the
Canadian Journal of University Continuing Education
and an article on educational partnership strategies in the
Continuing Higher Education Review
.
Education, Honors and Achievements
Moroney earned his BA with Honours in Political Science and Sociology and his MA in Political Science from Western University. In 2014, Moroney earned his MBA from Western Governors University.
Personal Details and Community Involvement
Moroney volunteers his time to the Blind Beginnings Society, an organization devoted to serving the needs of blind and visually impaired children and their families.
Connect
You can connect with Moroney through
LinkedIn
.
Articles by this author: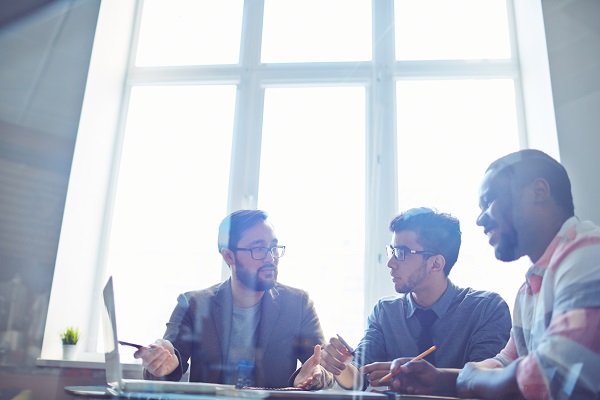 While the broad goals of lifelong learning—and lifelong learning divisions—are well known, it's...