Author Profile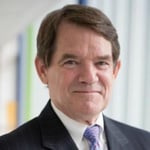 Paul Pastorek | President, University of Arizona Global Campus
Current Position and Past Experience
Paul Pastorek is the President of the University of Arizona Global Campus, a role he has held for nearly two years. Previously, Pastorek was the Acting Chief Operating Officer and CFO of Loyola University New Orleans. Former State Superintendent of Education in Louisiana (2007-2011)
Education, Honors and Achievements
Pastorek earned his BBA in Accounting and Finance, and his J.D. from Loyola University New Orleans.
Personal Details and Community Involvement
Paul and his wife are parents to three adult children and grandparents to four youngsters. Paul is a dedicated conservationist, an amateur botanist and actively works in forests and swamps to restore them to their pre-deforestation habitat.
Connect
You can connect with Paul Pastorek on
LinkedIn
Articles by this author: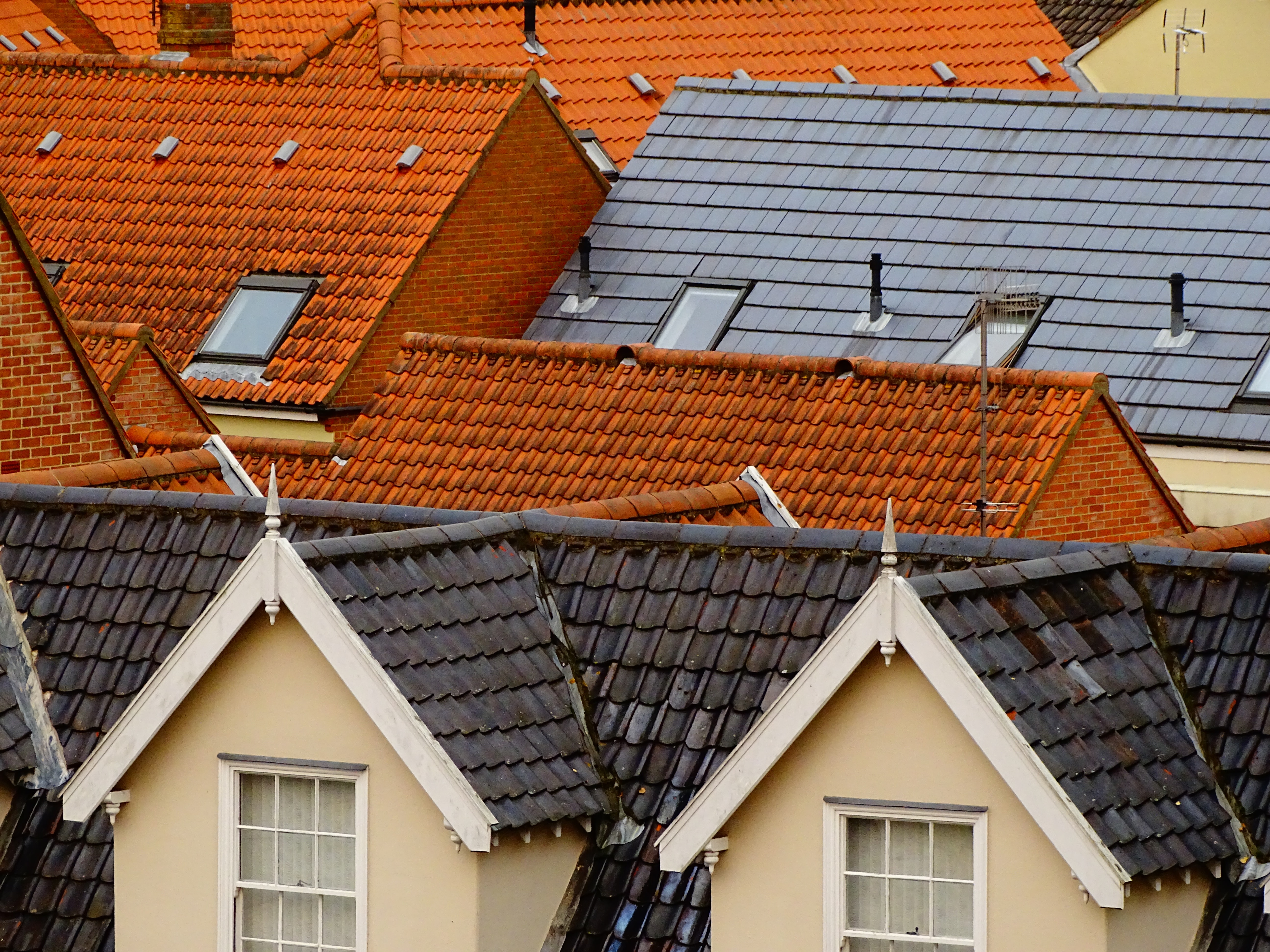 Outsourcing Online Program Management is a quick and easy way to get the ball rolling on OPMs, but...