Author Profile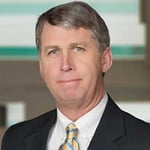 Michael Netzer | Associate Provost and Senior Vice President of Academic Program Development and Outreach, American Public University System
Current Position and Past Experience
Michael Netzer is currently the Associate Provost and Senior Vice President of Academic Program Development and Outreach at the American Public University System. Before joining the APUS faculty, Netzer was the Academic Dean for the School of Applied and Information Technology at the Community College of Baltimore County.

Before his career in the academic field, Netzer served as Regional Operating Officer at Integrated Electrical Services for two years. Netzer is the founder and was the President of PrimeNet for four years. Earlier in Netzer's career, he was the Assistant to the President and Manager of Regulatory Affairs at Bell Atlantic.

Netzer is an active participant on many boards including the Board of Trustees for the Baltimore County Public Library.

Education, Honors and Achievements
Netzer earned his BS in Management/Leadership and his MS in Telecommunication and Data Communications from Johns Hopkins University.
Articles by this author: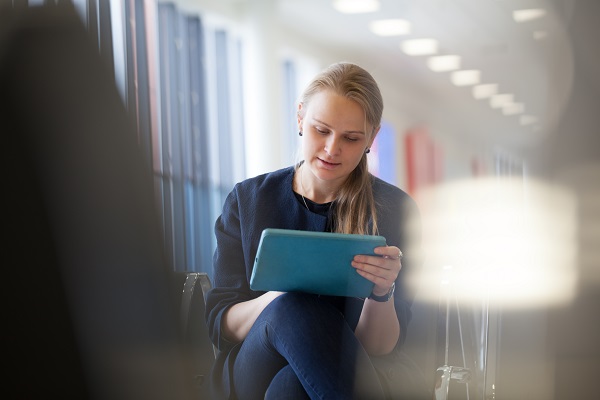 Microcredentialing has the capacity to transform education at all levels and for all students, from...