Author Profile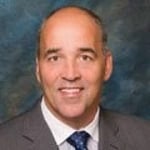 Michael Cunningham | Chancellor and CEO, National University System
Current Position and Past Experience
Michael Cunningham is the Chancellor and Chief Executive Officer of National University System, an organization that connects students to a wealth of innovative programs that are relevant to their lives, future careers, and what employers are looking for.
Previously, Cunningham was the Dean of the College of Business Administration at San Diego State University.
Education, Honors and Achievements
Cunningham earned a Ph.D. in Philosophy from New York University in 2005. He specialized in Administration, Leadership, and Technology. He also earned a Master of Arts degree in Graphic Communications, Management, and Technology from NYU.
He earned his Bachelor of Business Administration from the University of Massachusetts, Amherst in 1982.
Connect
You can connect with Michael Cunningham on
LinkedIn
Articles by this author: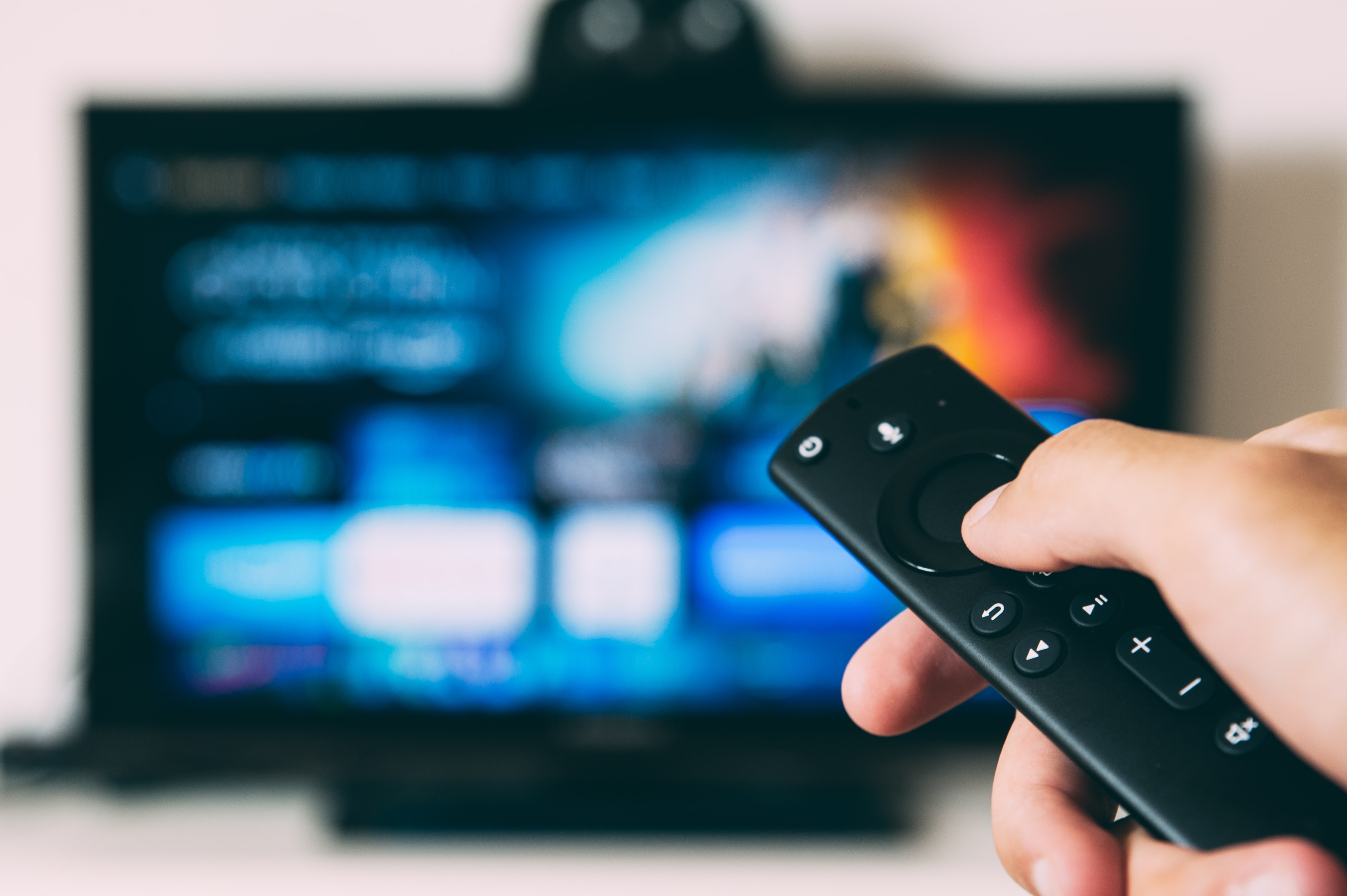 Students have more choices when it comes to their education than ever before, the way it's being...