Author Profile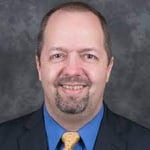 Michael Cottam | Associate Provost of Academic and Faculty Services, American Public University System
Current Position and Past Experience
Michael Cottam is currently Associate Provost of Academic and Faculty Services at the American Public University System and has been in this position since 2019. Prior, he was at Webster University from 2014 to 2019. It was here that he served as Associate Vice President of Director of Online Learning Center, as well as Dean and Associate Vice President of Military Campuses and Online Education. He also served at Rio Salado College for seven years. Some of his roles were Associate Dean of Instruction and Director of Instructional Design.
Education, Honors and Achievements
Cottam holds a Doctor of Philosophy in Educational Technology from Arizona State University.
Connect
You can connect with Michael on
LinkedIn
Articles by this author: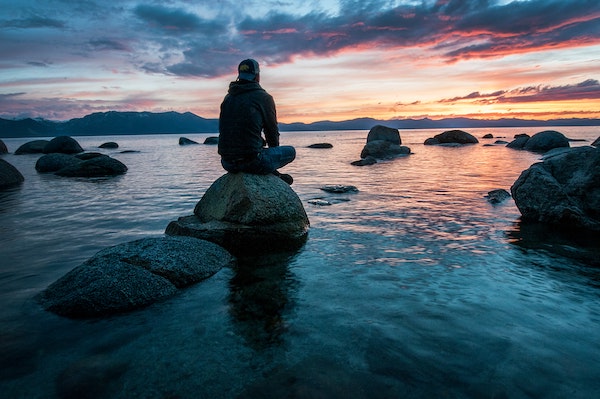 Change in higher education is inevitable, especially in a post-pandemic world, but mindfully...