Author Profile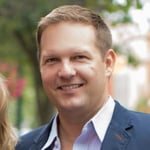 Michael Bettersworth | Vice Chancellor and Chief Innovation Officer, Texas State Technical College
Current Position and Past Experience
Michael Bettersworth is the Vice Chancellor and Chief Innovation Officer at Texas State Technical College. Bettersworth has worked at TSTC for more than two decades, starting as the Director of Technology Development in 2001.
He is also the Founder of SkillsEngine, a nonprofit initiative that aligns industry, education, and individuals through advanced skills analytics.
Education, Honors and Achievements
Bettersworth has both a Master of Arts and a Bachelor of Arts degree from Baylor University. The former he earned in 2001 for Communication Studies, and the latter for Telecommunication in 1997.
Personal Details and Community Involvement
Michael lives in Austin with his wife and two young boys where he enjoys cycling the hills, cooking Texas BBQ, and playing ukulele to the delight--and occasional detriment--of friends and family.
Bettersworth is a Steering Committee Member for the U.S. Chamber of Commerce Foundation, a Rework America Alliance member, and an Outcomes-Based Funding Coalition Member of the Texas Public Policy Foundation.
Connect
You can connect with Michael Bettersworth on
LinkedIn
.
Articles by this author: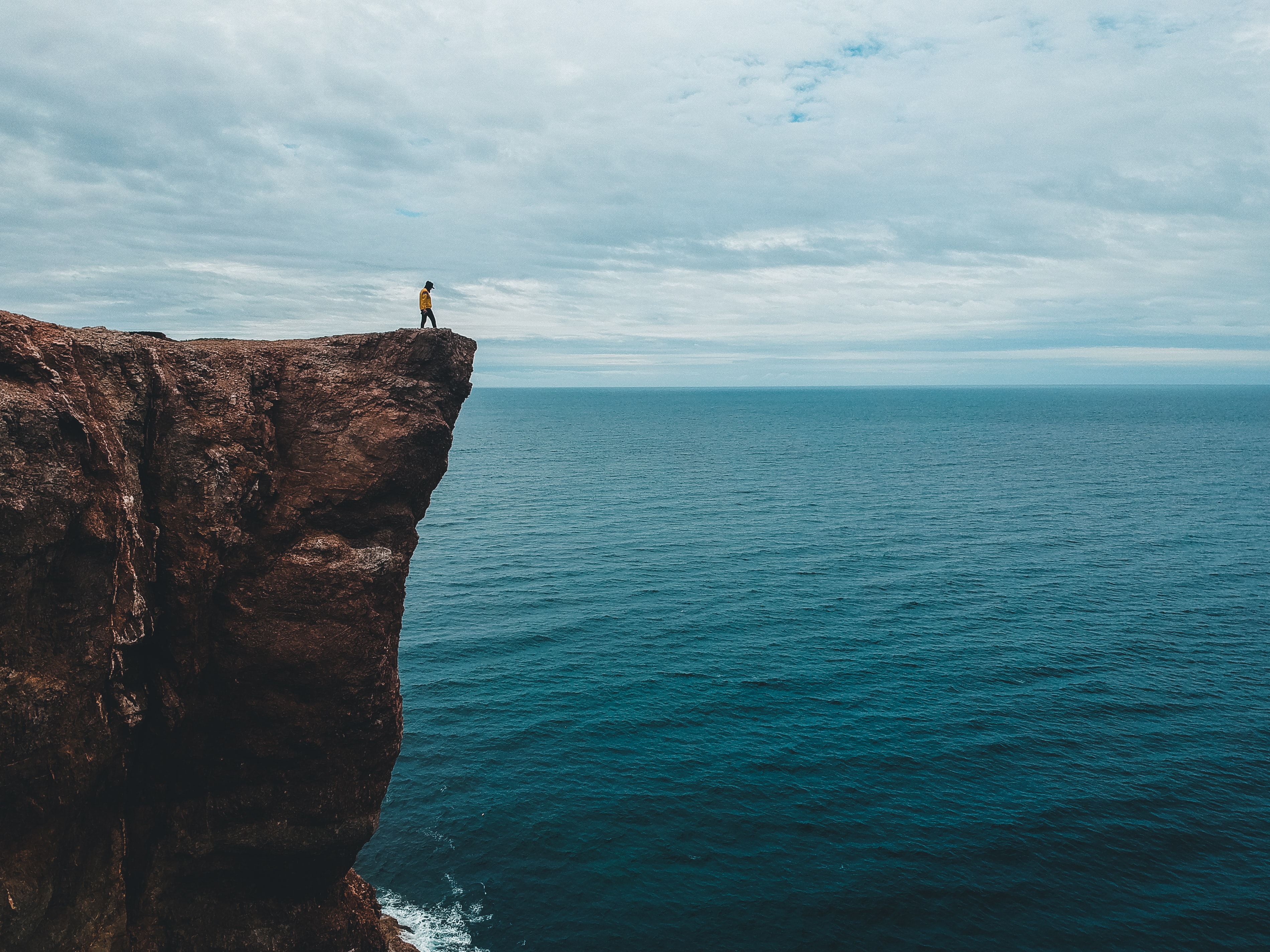 By understanding what the job market is looking for, colleges and universities are better prepared...