Author Profile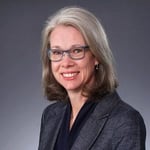 Melissa Venable | Online Education Advisor, HigherEducation.com
Current Position and Past Experience
Since 2011, Dr. Melissa Venable has served as an Online Education Advisor and Writer at HigherEducation.com. She is also an Adjunct Instructor and Course Designer at Saint Leo University and the University of South Florida, and an Independent Contractor at Design Doc, LLC. Venable has held several Managerial roles in higher education throughout her career including Curriculum Manager, Instructional Designer and Manager and Academic Advisor. Before her career in higher education, Venable served in the U.S. Army as a Protocol Officer for 2 years.
Education, Honors and Achievements
Venable earned his BA in Psychology from Wake Forest University and her MSA in General Administration from Central Michigan University. She also earned her MEd in Instructional Psychology and Technology from the University of Oklahoma. In 2007, Venable earned her Graduate Certificate in Career Counseling and her PhD in Curriculum and Instruction from the University of South Florida.
Personal Details and Community Involvement
Venable volunteers in her community by participating in the Friends of the Beaufort County Library as a Board Member and reenacting and speaking as a historical interpreter at The Powder Magazine and Colonial Dorchester State Historic Site.
Connect
You can connect with Dr. Venable through
LinkedIn
.
Articles by this author: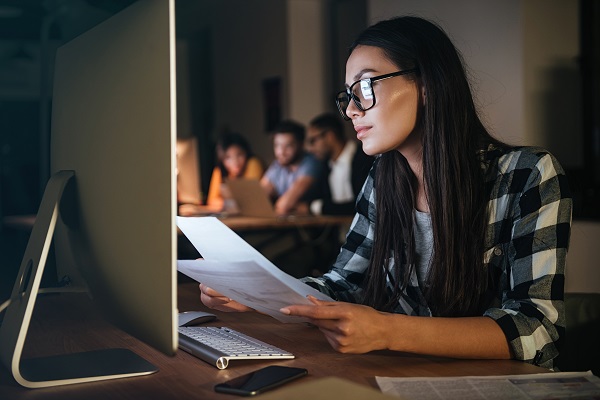 Though increasing numbers of institutions recognize the value of creating online access to their...