Author Profile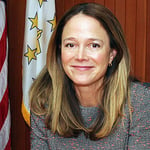 Meghan Hughes | President, Community College of Rhode Island
Current Position and Past Experience
With 30 years of experience in higher education and the nonprofit sector, Dr. Meghan Hughes became the fifth president of the Community College of Rhode Island on Feb. 1, 2016. CCRI is the largest community college in New England with four main campuses. The college serves more than 22,000 students annually and boasts more than 68,000 alumni.
In her first three years as president, Hughes has led the implementation of a strategic plan focused on student success. She is committed to providing Rhode Islanders with an outstanding community college education that leads to strong learning outcomes, successful degree attainment and robust labor market outcomes. Hughes has placed closing equity performance gaps at the center of her work. Last year the college marked its highest graduation rate in 18 years and is laser focused on attaining meaningful retention, completion, transfer and employment gains.
Hughes is an Aspen Institute Fellow for Community College Excellence. She was presented with the "Trailblazer in Education" award in 2018 at the Realizing Inspiration & Sustaining Excellence Women's Leadership Conference. Hughes was recognized by the Latino Public Radio Foundation with its Foundation Builder Award in 2016 and by the Rhode Island Foundation with its Community Leader award in 2015. In 2014, U.S. Rep. David Cicilline named Hughes an Outstanding Woman of the Year.
Education, Honors and Achievements
Meghan Hughes graduated magna cum laude from Yale University and holds a doctorate from New York University.
Personal Details and Community Involvement
Meghan Hughes serves on the boards of the Rhode Island Foundation, Greater Providence Chamber and Year Up Rhode Island. In addition, she is a member of Congressman Cicilline's Women's Advisory Council, the Rhode Island Commodores, the Governor's Commission on Higher Education and Employability and the Governor's Skills Cabinet.
Connect
You can connect with Meghan Hughes on a
LinkedIn
.
Articles by this author: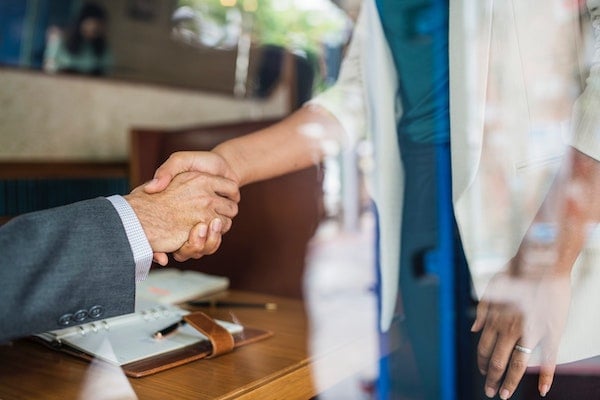 With rich and diverse employer partnerships, community colleges can take significant steps to...