Author Profile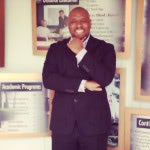 Maurice Dawson | Assistant Professor of Information Systems, University of Missouri-St. Louis
Current Position and Past Experience
Maurice Dawson is an Assistant Professor of Information Systems at University of Missouri-St. Louis.
Previously he was a Visiting Assistant Professor (Honorary) of Industrial and Systems Engineering at The University of Tennessee Space Institute, and Fulbright Scholar: Specialist at South Ural State University, in Chelyabinsk, Russia.
Dawson is recognized as an Information Assurance System Architect and Engineer by the U.S. Department of Defense. His research is focused on cyber security, systems security engineering, open source software (OSS), mobile security, and engineering management.
Education, Honors and Achievements
Dawson completed his B.Sc. at Athens State University in 2004. In 2006, he earned his M.Sc. at Colorado Technical University. He completed his Doctor of Computer Science in 2009 at Colorado Technical University, and earned his MBA the following year at the University.
Personal Details and Community Involvement
My community involvement involves working with the Youth Learning Center (YLC) in St. Louis to promote Science, Technology, Engineering, and Math (STEM) development. Other activities include working with emerging countries such as The Gambia to promote computer science and Information Technology (IT).
Connect
Maurice Dawson can be found on
LinkedIn
.
Articles by this author: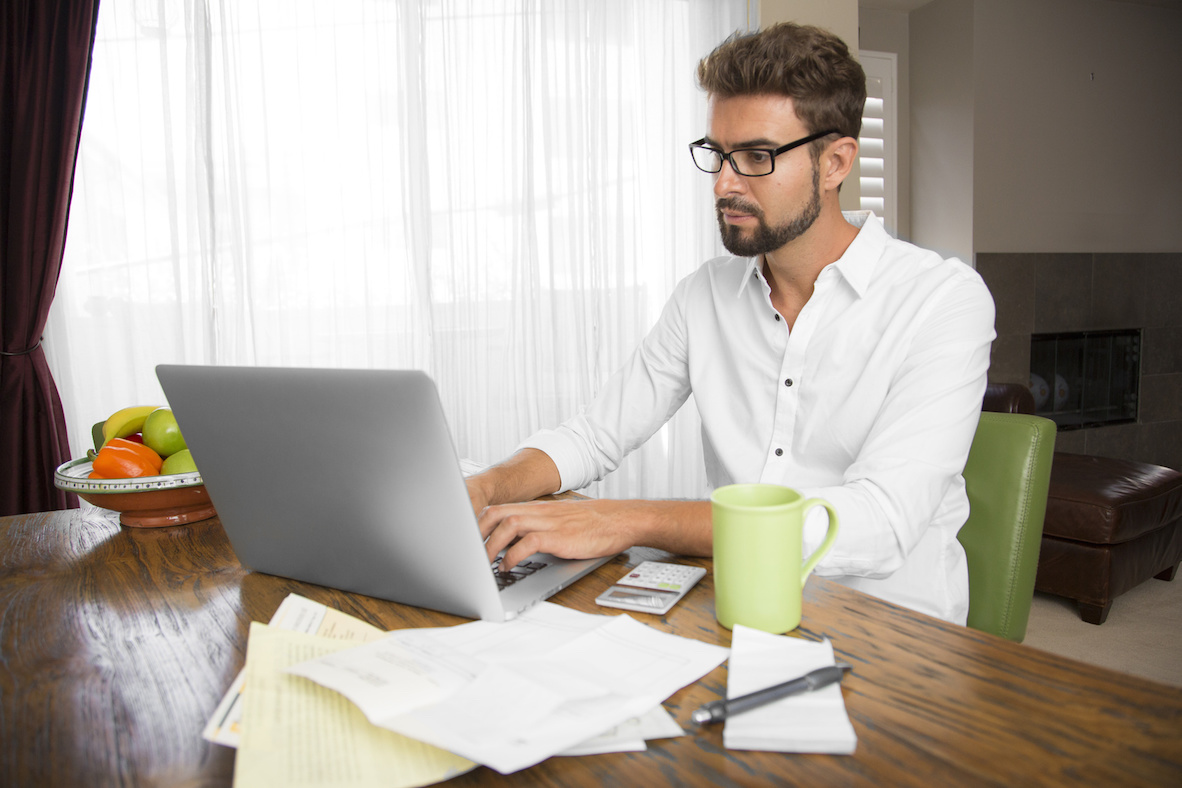 Open Source Software can not only help institutions reduce their educational costs, it could...