Author Profile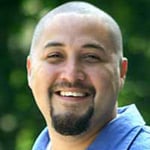 Matthew Reimers | Program Developer in the College of Professional and International Education, California State University, Long Beach
Current Position and Past Experience
Matthew Reimers is currently a program developer in the College of Professional and International Education at California State University, Long Beach (CSULB). As a program developer/manager he oversee the daily operations of serveral graduate programs and special session course offerings which include student services, financial services, marketing, and program continuity. On the developer side he works with colleges and departments across the university to develop new undergraduate and graduate-level programs from program inception to program implenmentation. Prior to working at CSULB for nearly the past 20 years, he worked at UC Berkeley Extension for three years in the student services and finance departments.
Education, Honors and Achievements
Reimers has a Master of Public Administration from CSU Long Beach, a Bachelor of Arts with honours in Liberal Studies from CSU San Francisco. He also has an Associate in Arts from Mount San Antonio Junior College and is a certified program planner from the Learning Resources Network. He was awarded the Dean's Performance Award at UC Berkeley Extension, was top VP of Training award for the Long Beach Junior Chamber of Commerce and was an UPCEA Presenter at two Annual Conferences and one regional conference in the West.
Personal Details and Community Involvement
For three years was the VP of Training for the Long Beach Junior Chamber of Commerce, volunteers his time at the Long Beach Rescue Mission to help feed the homeless, and with his church, go to skid row in Downtwon L.A. to hand out provisions, clothing, and food to those living on the streets.
In his sparetime, travel is his aderline rush! Loves to travel, from local to global; he just loves to experience new things and to meet new people. He typically winds down from a day of work with a good episode of the Simpsons or Seinfeld, and multiple shows on PBS. When he picks up a book he typically reaches for something that deals with history, otherwise, he will pull a favorite Steinbeck or Vonnegut Jr. from the shelf to get lost in again. The other rush in his life is music, especially live music as he tries to go to at least two shows a month from stadium acts to tiny club editions. Other than that he can be found spending time with family and friends.
Connect
You can connect with Matt on
LinkedIn
Articles by this author: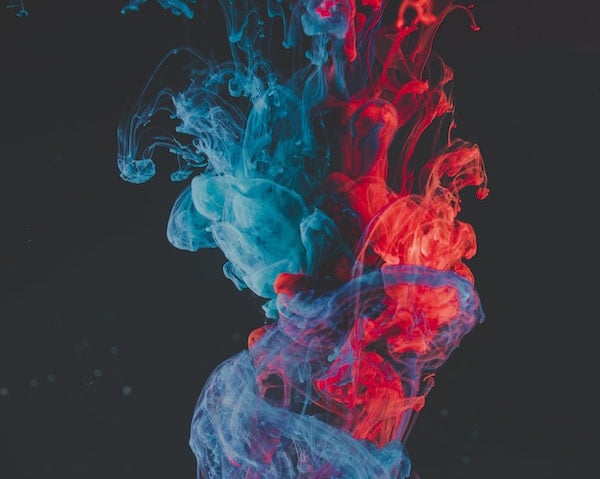 As continuing education is slowly becoming more recognized, it's important to distinguish the myths...