Author Profile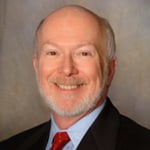 Marshall Hill | Executive Director, National Council for State Authorization Reciprocity Agreements (NC-SARA)
Current Position and Past Experience
Marshall A. Hill is Executive Director of the National Council for State Authorization Reciprocity Agreements (NC-SARA), which provides a voluntary, regional approach to state oversight of postsecondary distance education. As of August 2018, forty-nine states, the District of Columbia, Puerto Rico, and the US Virgin Islands have joined SARA, with approximately 1,875 participating institutions.

Prior to joining NC-SARA in August 2013, Hill served as Executive Director of Nebraska's Coordinating Commission for Postsecondary Education–a position he held for eight years. Before this, he was Assistant Commissioner for Universities and Health-Related Institutions at the Texas Higher Education Coordinating Board.

Hill has served on four negotiated rule-making panels for the US Department of Education, where he negotiated federal rules affecting accreditation and student financial aid. Prior to his state-wide work, Hill was a faculty member for 17 years, conducting choirs and orchestras at Cumberland College, Duquesne University, Utah State University, Iowa State University and the University of Southern Mississippi.

Education, Honors and Achievements
Hill earned his B.A. and M.A. degrees in music from Utah State University. He attained his Ph.D. in Music with a minor in higher education from Florida State University.

Personal Details and Community Involvement
Outside of work, Hill enjoys fly fishing, photography and travel.

Connect
Sometimes feeling inundated with plain, old fashioned e-mails, he avoids participation in social media.
Articles by this author: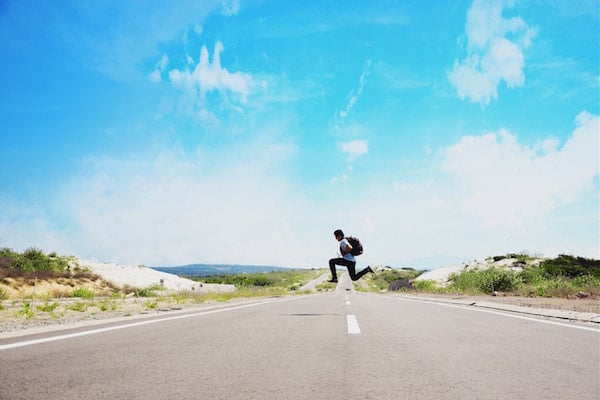 By providing a standardized system for distance education, SARA enables states to simplify...