Author Profile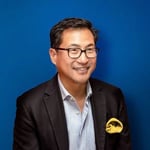 Luyen Chou | Chief Learning Officer, 2U
Current Position and Past Experience
Luyen Chou is the Chief Learning Officer at 2U, parent company of global online learning platform, edX. edX partners with corporations, colleges, and universities to create educational opportunities for lifelong learners.
Previously, Chou was the Chief Product officer of Trilogy Education (now part of 2U) where he oversaw academics, product management, and technology.
Education, Honors and Achievements
Chou earned a Bachelor of Arts degree in Philosophy from Harvard University in 1989. He also has an MA in Educational Leadership from Columbia University's Teachers College, which he earned in 2007.
Connect
You can connect with Luyen Chou on
LinkedIn
Articles by this author: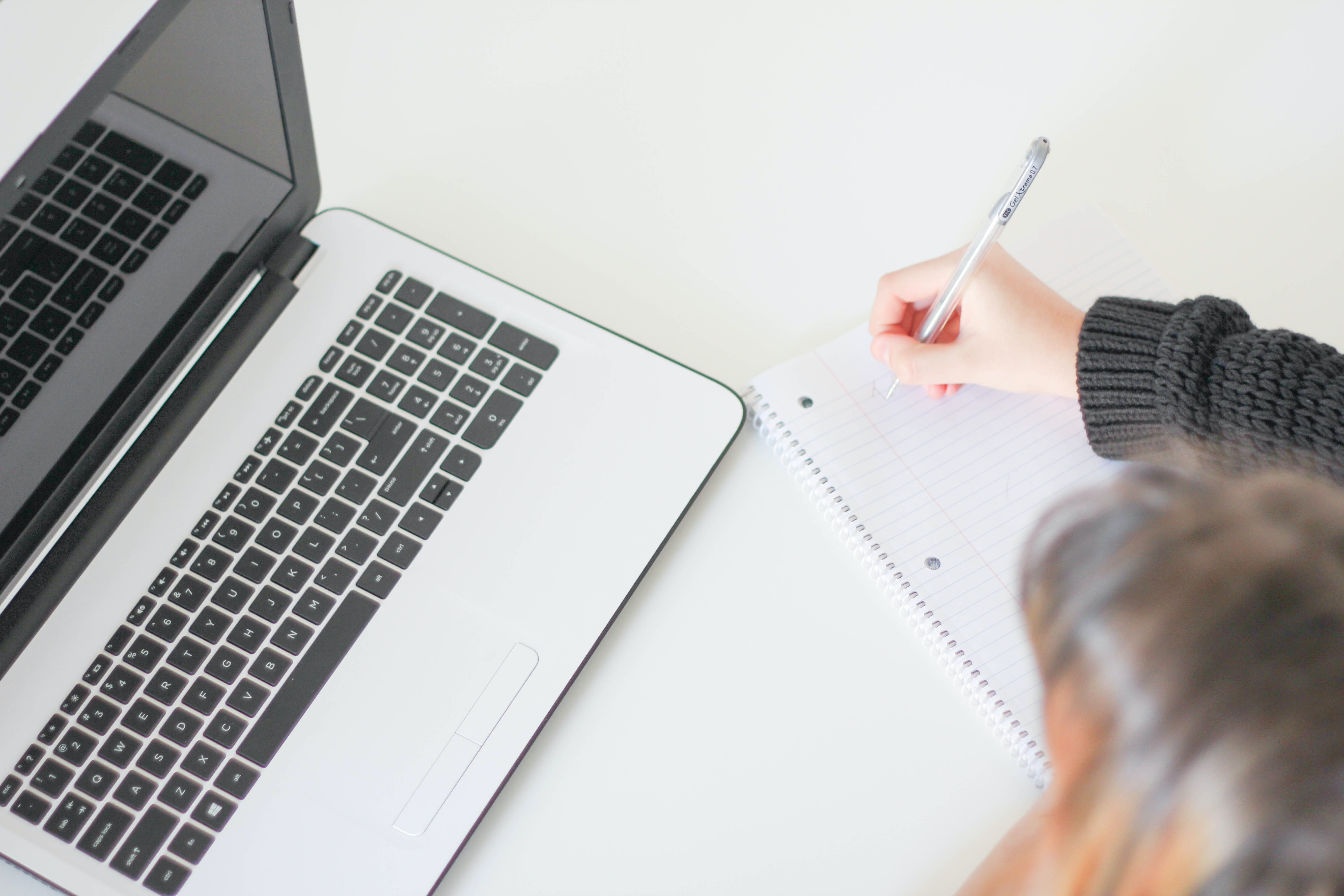 COVID-19 has sparked a seismic shift in how schools operate, sending millions online. The digital...