Author Profile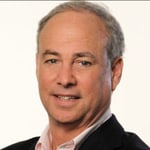 Lou Pugliese | Senior Innovation Fellow and Managing Director of Technology at the Innovation Action Lab, Arizona State University
Current Position and Past Experience
With more than 25 years of experience in developing technology solutions to radically improve teaching and learning outcomes, Lou Pugliese has served as Senior Innovation Fellow and Managing Director of Technology at the Innovation Action Lab, Arizona State University since July 2015. In this capacity, Pugliese leads ASU's efforts to understand, advocate for and enhance the digital learning environment,
Concurrently, Pugliese is part of the Community Coalition for Haiti Education, an interdenominational non-profit organization devoted to transforming lives, one by one, in Haiti.
Prior to joining ASU, Pugliese was Chairman and CEO of Moodlerooms, the largest global provider of open source software and services for eLearning for the K-Workforce markets.
Education, Honors and Achievements
Lou Pugliese holds a B.A. in Speech Communications and Journalism from Penn State University.
Personal Details and Community Involvement
Pugliese is active in the Washington, DC regional and national technology communities and serves on many local and regional boards in education and software related businesses. He is a noted international speaker on educational technology and has addressed a wide range of issues in education and education policy. He and his family reside in Oak Hill, Virginia.
Connect
You can connect with Lou Pugliese on
LinkedIn
and
Twitter
.
Articles by this author: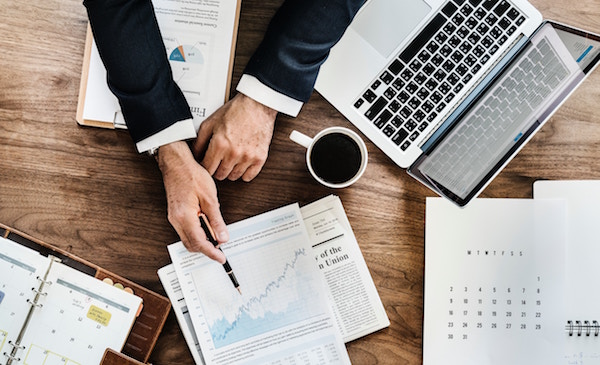 As the demographics of higher education shift increasingly towards non-traditional students looking...