Author Profile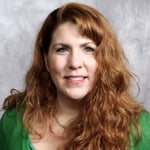 Linda Wendling | Senior Manager of Academic Engagement for the Colleges of Business and IT, Western Governors University
Current Position and Past Experience
Linda Wendling is currently Senior Manager of Academic Engagement for the Colleges of Business and IT, Western Governors University. Prior, she was an associate professor and and Chair for Legal Studies at South University for four years. From 2009-2013 Wendling was Assistant Dean of Career Services at North Carolina Central University School of Law. She also worked at Union County College as Program Director of Paralegal Studies for five years.
Education, Honors and Achievements
Linda holds a Master of Laws in Environmental Law from the Vermont School of Law with a Certificate in Climate Change, and during her studies participated as a United Nations delegate to the Paris Climate Conference in 2015. She also holds a Juris Doctor from Seton Hall University School of Law. She also has a Master of Arts in Constitutional History from North Carolina State University and a Bachelor of Arts in French and Political Science from Rutgers University. She has also earned Certificates in Global Diplomacy and Global Energy & Policy from the University of London.
Personal Details and Community Involvement
Most of Linda's extracurricular activites center around environmental activism. She is a volunteer Asscoiate at the Earth Law Center, the Chair for Education, Research & Law in her local Climate Reality Chapter, and the Compliance Officer and Implementation Team Member - Special Projects & Education for the Carolina Wetlands Association.
In her leisure time, Linda enjoys trying to recreate fantastical baking creations from the Great British Baking Show – such as a two foot high gingerbread dragon - or lavish meals inspired by old Julia Child recipes. Linda has been known to purposely set dessert on fire on more than one occasion.
Connect
You can connect with Linda on
LinkedIn
or on
LinkedIn
Articles by this author: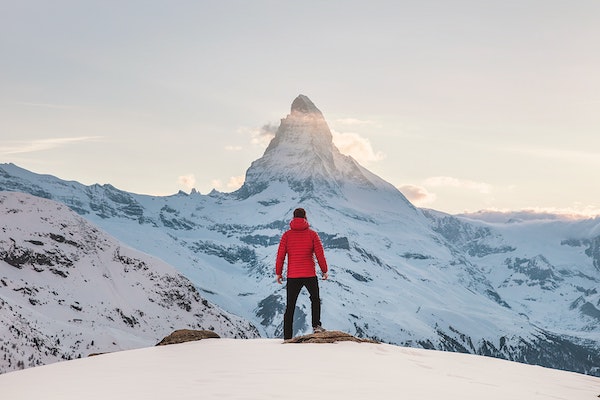 As postsecondary institutions begin to emerge from the pandemic and plan the fall semester, they...