Author Profile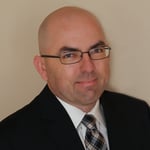 Lige Hensley | Founder and CEO, Invoke Learning
Current Position and Past Experience
Lige is the Founders and CEO of Invoke Learning. An alumnus of the Rose-Hulman Institute of Technology, Lige has repeatedly created transformational opportunities through the innovative use of technology across multiple industry sectors before becoming the Chief Technology Officer of Ivy Tech Community College of Indiana in 2010. Ivy Tech is the largest singly-accredited community college in the United States educating nearly 175,000 students each year across the state of Indiana.
During his eight year tenure in this role, he built and led one of the most effective information technology teams within higher education, becoming one of the early leaders in digital transformation for higher education. His work applying artificial intelligence to the challenges of education has won awards and recognition worldwide.
Lige left Ivy Tech in December 2018 to start Invoke Learning. Invoke's mission is to bring meaningful analysis to education decision makers. This is done using cutting-edge Artificial Intelligence developed by the Invoke team through a combined decades of higher ed experience. Invoke's solution is unique, incredibly fast and extremely powerful. Questions that would normally take months or years to answer can now be solved in hours.
Education, Honors and Achievements
Hensley earned a Computer Engineering degree at Rose-Hulman Institute of Technology
Connect
You can connect with Lige on
LinkedIn
You can also connect with Invoke Learning via their website at https://www.invokelearning.com or on
Facebook
,
Twitter
, and
LinkedIn
.
Articles by this author: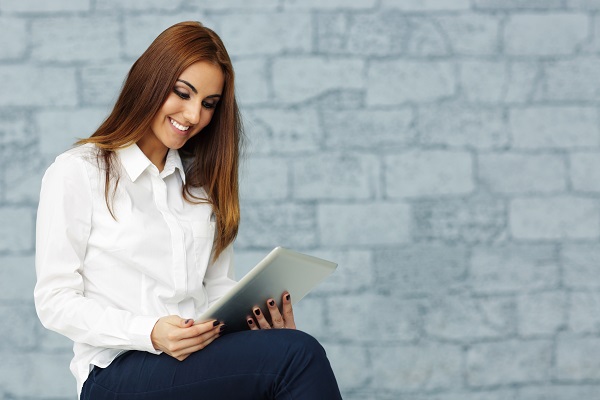 Higher education institutions need to leverage technological tools and systems to deliver the...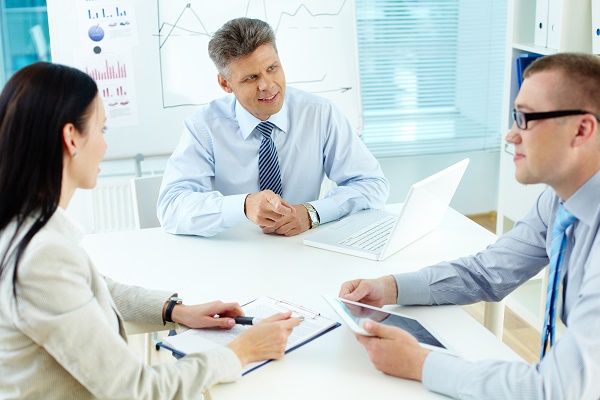 Lige Hensley | Founder and CEO, Invoke Learning
The cloud has the capacity to transform institutional processes and vastly improve student...