Author Profile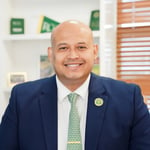 Lester Rapalo | President, Rockland Community College
Current Position and Past Experience
Dr. Lester Edgardo Sandres Rápalo, EdD, MBA, MA, joined Rockland Community College as the Institution's eighth President in July 2023. RCC is one of 30 community colleges within the State University of New York (SUNY) system, located about 25 miles outside of New York City. The College offers a safe, supportive learning environment for thousands of students from diverse backgrounds. Affordable tuition, an array of degree, certificate and workforce development programs, and a commitment to career readiness and upward economic mobility makes RCC the "first choice" for students of all ages.
With over two decades of experience in higher education, Dr. Rápalo believes in the transformative power of education. He brings his passion for and commitment to creating affordable educational opportunities for all to Rockland Community College and the larger community.

Education, Honors and Achievements
Rapalo holds a Doctor of Education in Higher Education form Nova Southeastern University along with a Master of Business Administration from Syracuse University. He also has a Master of Arts in Hispanic Literature and Linguistics and a Bachelor of Arts in Language and Literature from the University of Massachusetts.

Personal Details and Community Involvement
Dr. Rápalo recently joined the Forbes Councils, a collective of professional networking communities for vetted senior executives and business owners in various industries, as a Business Council member. He is a National Community College Hispanic Council (NCCHC) fellow and board member. Dr. Rápalo is the author of several textbooks and has made multiple appearances in media outlets including Telemundo, ABC Channel 7, and Azteca TV (México). Born in Honduras, Dr. Rápalo speaks Spanish, Italian, and Portuguese.

Articles by this author: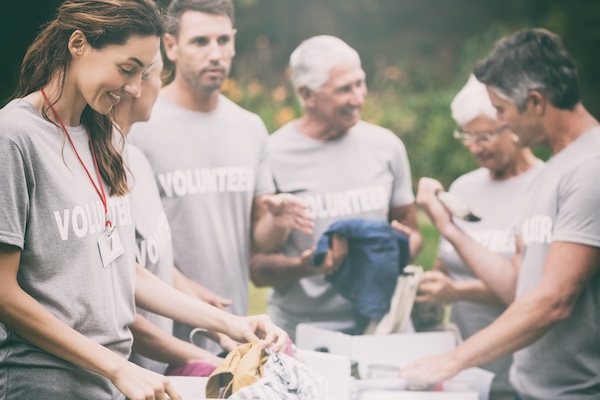 In these challenging times, learner expectations extend beyond hybrid course formats, encompassing...