Author Profile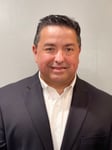 Leonard Rivera | Associate Vice President of Continuing Education and Off-Campus Programs, Del Mar College
Current Position and Past Experience
Dr. Leonard Rivera serves as the Associate Vice President of Continuing Education and Off-Campus programs at Del Mar College where he currently oversees the College's educational initiatives and programming for adult basic education, workforce/career training, personal enrichment and the oversight and management of off-campus centers located within the College's service area. With over 25 years of administrative experience in higher education, Dr. Rivera has served the College in many administrative capacities. Dr. Rivera serves as an adjunct instructor for Del Mar College, Texas A&M University-Corpus Christi and the University of the Incarnate Word. Prior to his experience at Del Mar College, Dr. Rivera worked 10 years as a Business Development Consultant in the Coastal Bend/South Texas area for the U.S. Department of Commerce's Minority Business Development Agency.
Education, Honors and Achievements
Dr. Rivera is an alum of Del Mar College and holds a Bachelor's in Business Administration, Masters in Business Administration, Masters of Science in Educational Administration, Masters in Public Administration, Masters of Science in Counseling and a Masters of Science in Curriculum and Instruction from Texas A&M University-Corpus Christi and a Doctor of Philosophy in Higher Education Administration from Texas A&M University in College Station. He is also a graduate of the Academic Administration Academy at Texas A&M University, Leadership Corpus Christi (Class 35) and a 2017 Fellow of the National Community College Hispanic Council Leadership Program. Dr. Rivera's family consists of his wife, Patricia, and his two sons, Jacob and Bryan.
Personal Details and Community Involvement
Dr. Rivera remains active in the community by serving on several boards and committees that support and facilitate access to education. He is a member of the Rural Schools Innovation Zone Board that serves Falfurrias, Premont, and Freer Independent School Districts and is Chair of the Education is our Freedom Scholarship program. In addition, Dr. Rivera is a board member of the South Coastal Area Health Education Center and serves as an executive board member on the South Texas Council of the Boy Scouts of America. In recent years, Dr. Rivera has served on the College Readiness Design Team for the Corpus Christi Independent School District and was a member of the City of Corpus Christi's Dropout Prevention Leadership Planning Team.
Connect
You can connect with Leonard on
LinkedIn
Articles by this author: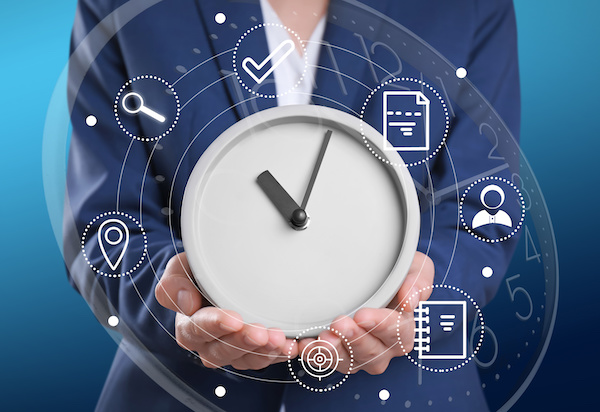 Continuing Education units serve incredibly diverse and broad audiences, which requires an...