Author Profile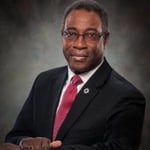 Lawrence Rouse | President, Pitt Community College
Current Position and Past Experience
Lawrence Rouse is the President of Pitt Community College, a role he has held since 2018. Previously, Rouse was the President of James Sprunt Community College for nearly 14 years. He was also Dean of Students at Johnston Community College, and Associate Vice President of Central Carolina Technical College.
Education, Honors and Achievements
Rouse earned his Ed. D. from North Carolina State University in Adult and Community College Education. He also holds a Master's in Community and Occupational Programs in Education from the University of South Carolina, and a Bachelor's in Sociology from Voorhees College.
Connect
You can connect with Lawrence Rouse on
LinkedIn
Articles by this author: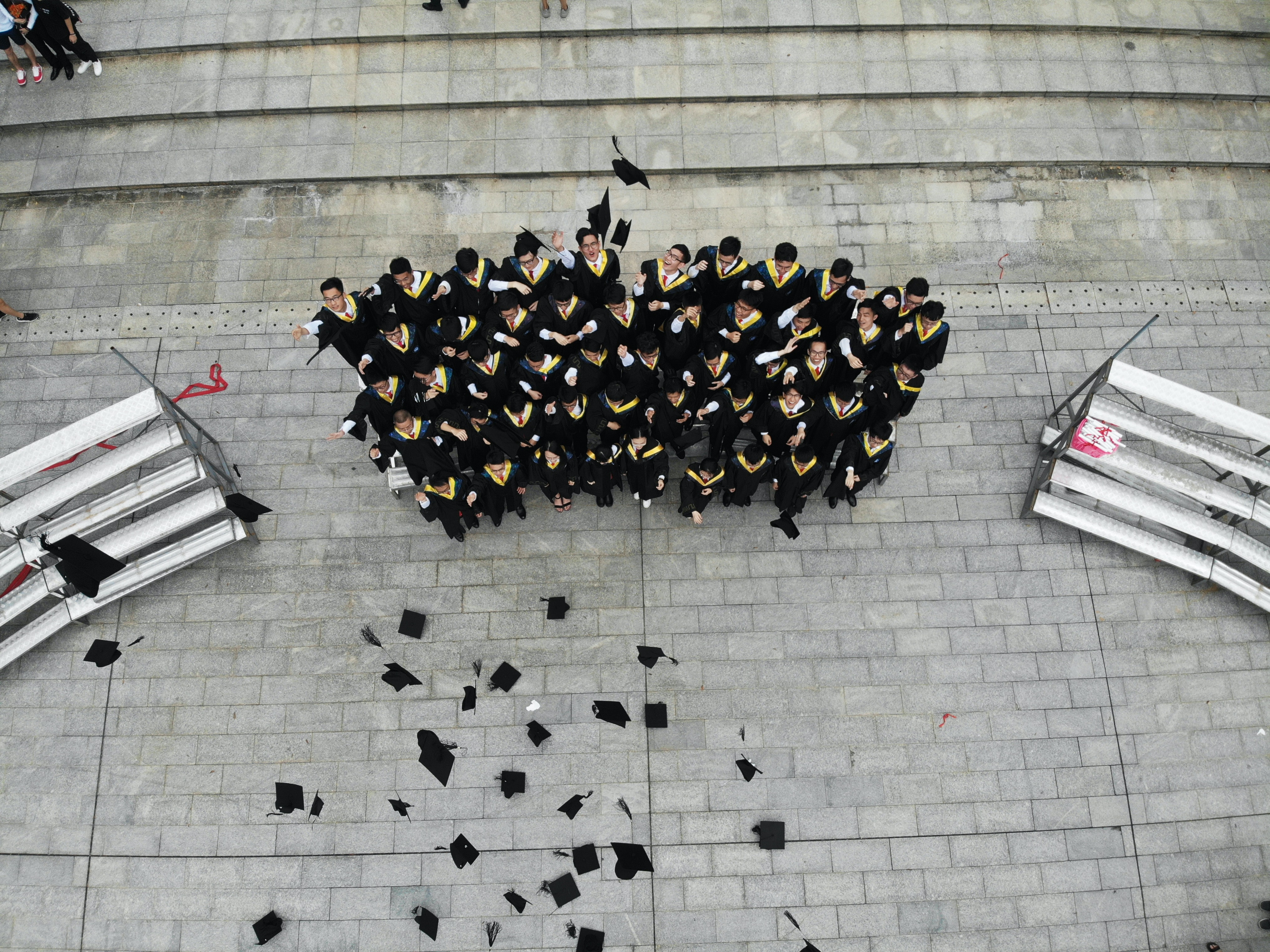 Re defining who adult learners are means changing the way they're taught. The term "adult learners"...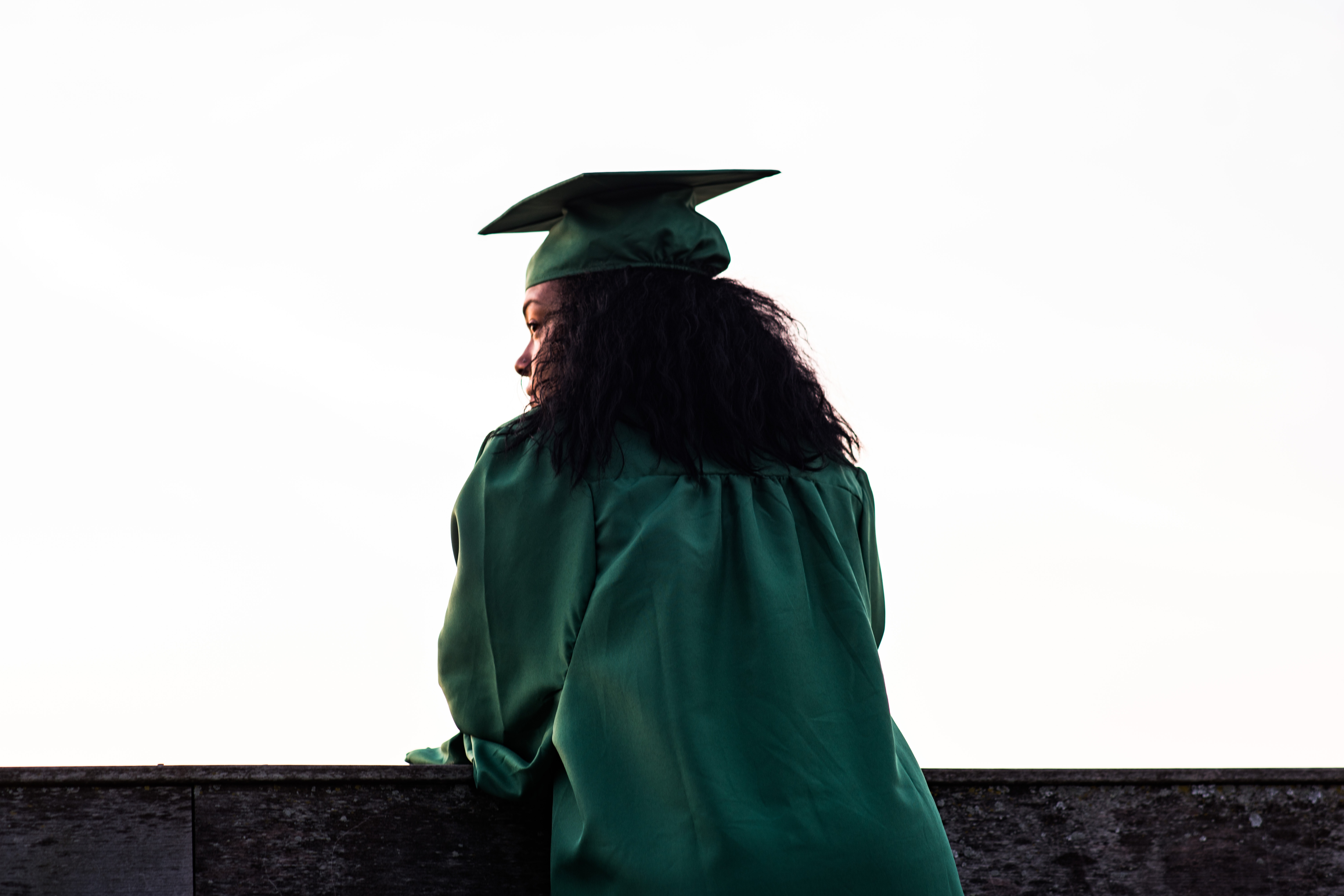 Lawrence Rouse | President, Pitt Community College
Reconnecting with students and ensuring they earn their degrees not only bolsters their skills, but...