Author Profile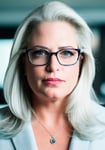 Laura-Kathryn Neal | National Dean of Colleges and Curriculum, DeVry University
Current Position and Past Experience
Laura-Kathryn Neal is currently National Dean of Colleges and Curriculum at DeVry University. She has 20+ years in her professional career; accumulated extensive supervisory, management, administrative and education experience in several different roles. Devoted, personable professional with a talent for quickly mastering technology. Highly motivated and experienced with traditional, online, and hybrid learning environments as a student, mentor, and educator. Experienced and effective with active learning strategies, emphasizing quality assurance and management skills. Pursues and models evidence-based practice and improvement. Enjoys collaboration with students, professionals, and others at all levels.
Dr. Laura Kathryn Neal began her full-time career at DeVry University in 2022. She held several roles in Academia at other institutions before becoming the National Dean of Colleges and Curriculum. As National Dean, she oversees course and program development, assessment, and programmatic accreditation for the healthcare and health-related general education curriculum. Before making the switch to academics, she began her career as a Chief Financial Officer and Chief Operations Officer gaining experience in both hospital and private healthcare organizations while working as an adjunct professor teaching accounting, finance, economics, statistics, revenue cycle management, healthcare management, and leadership courses to graduate and undergraduate students.
Education, Honors and Achievements
Neal holds a Doctor of Management with a concentration in Organizational Leadership and Behavior, a Master of Science in Business Administration w/ Human Resources Graduate Certification, a Master of Science in Public Health w/ Telehealth Certification, along with American College of Healthcare Executive Fellow.
Personal Details and Community Involvement
Neal has chaired several master's thesis and doctoral committees, several journal articles, and published two books.
Connect
You can connect with Laura-Kathryn on
LinkedIn
Articles by this author: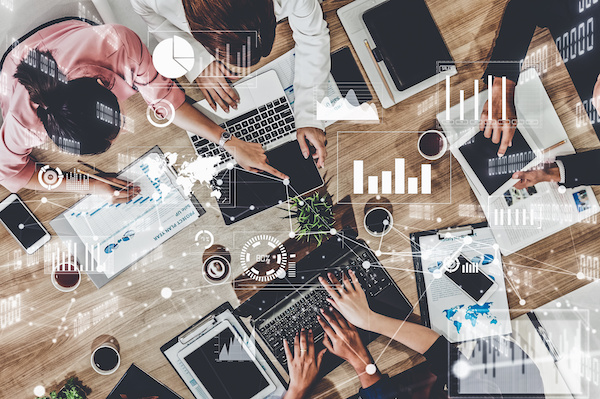 In light of rapid technological development and its integration with higher ed over the last few...