Author Profile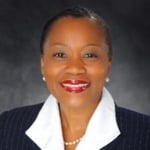 L. Joy Gates Black | Vice Chancellor for Academic Affairs and Student Success, Tarrant County College
Current Position and Past Experience
Dr. Linda "Joy" Gates Black currently serves as the Vice Chancellor for Academic Affairs and Student Success at Tarrant County College. In this capacity she serves as the College's Chief Academic and Student Services Officer providing leadership to the Campus Presidents, Vice Presidents, and the district Academic, Student Success and Economic and Workforce Development divisions.

Dr. Gates Black joined Tarrant County College in 2010 as the Vice Chancellor for Student Success. In that capacity she was responsible for district-wide support services including Financial Aid, Admissions and Records, College Access and Community Outreach, and the College's TRIO and Title III grants. Dr. Black also led the Colleges' efforts in Achieving the Dream, a national education reform movement committed to helping community colleges increase the success of their students with special focus on students of color and low income students. Achieving the Dream has been the catalyst for establishing a student success and completion agenda at Tarrant and transforming the institution into one that uses data to inform its decision making and broad engagement to gather support for institutional change. The College has already begun to see increases in student engagement, success and retention, as well as increases in graduation and transfer rates. Achieving these increases in student success in just 4 years earned Tarrant a nomination for the American Association of Community Colleges 2013 Excellence Award for Student Success and selection as a 2013 Achieving the Dream Leader College.

In addition to serving as Vice Chancellor for Student Success, Dr. Black also served as the interim President of the Tarrant County College South Campus. While serving as interim President, she led the campus through a number of major changes. These changes included: refocusing the campus after the sudden retirement of the campus president, reorganizing the campus after the loss of 31 employees due to a retirement incentive, completion of all technical program reviews, relocation of several technical programs, and the establishment of a Family Empowerment Center.

Dr. Black is a seasoned educator with over 20 years of experience in higher education working at both the community college and university levels. Before coming to Tarrant, Dr. Black served as the Vice President for Student Success and Enrollment Management at Eastfield College and as the Dean of Student Affairs at San Antonio College. In each of those capacities she led in the development and implementation of new initiatives focused on student learning and success such as the development of a new strategic enrollment management plan, a family orientation program, an accelerated completion program, a regional articulation and transfer council, and Achieving the Dream. Dr. Black served as the Dean of Equity and Diversity and as the Assistant Vice President of Administration at Los Angeles City College and as Assistant Dean at both the University of Redlands and Cambridge College. Dr. Black is also a U.S. Air Force veteran.

Education, Honors and Achievements
Dr. Black holds an undergraduate certificate and a Master's Degree in Education from Cambridge College, a Doctorate of Education in Organizational Leadership from Pepperdine University and has pursued additional doctoral studies in Human and Organizational Development from Fielding University.

Personal Details and Community Involvement
As a member of the American Association of Community Colleges, the American Council on Education, the Association of American Colleges and Universities, the National Council on Student Development and the Network for Change and Continuous Innovation, Dr. Black is committed to the mission of community colleges and to helping every student achieve his or her dreams. She has served on chamber boards, on city budget allocation committees and has been active in a number of community service organizations including the March of Dimes, the Mary I. Gourley Foundation, Girls Inc., and the United Way.
Articles by this author: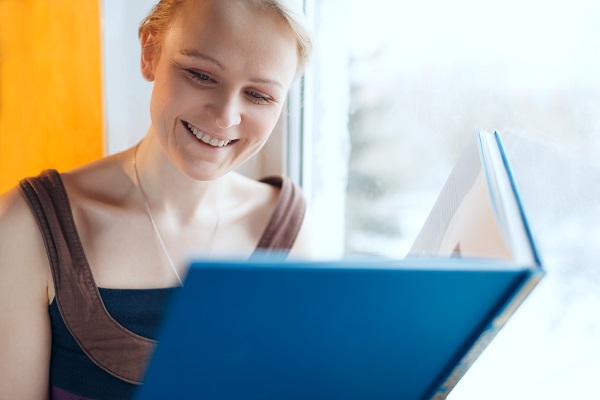 Through unique partnerships, two-year and four-year institutions can collaborate to go beyond...