Author Profile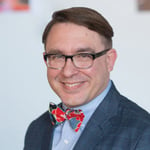 Kurt Steinberg | President, Montserrat College of Art
Current Position and Past Experience
Kurt T. Steinberg, Ed.D. is the eighth President of Montserrat College of Art in Beverly, MA, a position he has held since 2018. Prior to this, he spent more than 12 years at the Massachusetts College of Art and Design, first as Vice President of Finance and Chief Operating Officer and later as Executive Vice President. He also served as the Acting President at the college for one year.
Education, Honors and Achievements
Dr. Steinberg earned his Bachelor of Arts in International Relations and Affairs as well as a Master's degree in Public Administration at Syracuse University. He also earned a Doctor of Education (Ed.D) in Organizational Relationship from Northeastern University. An authority in collegiate operations, Dr. Steinberg has delivered guest lectures on higher education finance, urban planning, and the Massachusetts political process at at many professional higher education conferences. He is a visiting accreditor for the New England Council on Higher Education (NECHE), the National Association of Schools of Art and Design (NASAD), National Association of Schools of Music (NASM), and the National Association of Schools of Dance (NASD).
Personal Details and Community Involvement
Dr. Steinberg is an Honorary Trustee of the Danforth Art Alliance after serving as Trustee of the Danforth Museum and School. He was an elected member of the Framingham Town Meeting and later chair of the Town Finance Committee. He enjoys all forms of the arts, from visual to performing to musical arts. His wife, Sarah, is an art educator in the Wellesley Public Schools. The Steinbergs have two sons, one of whom attends Framingham High School and the other the University of Massachusetts Lowell.
Connect
You can connect with Kurt Steinberg on
LinkedIn
.
Articles by this author: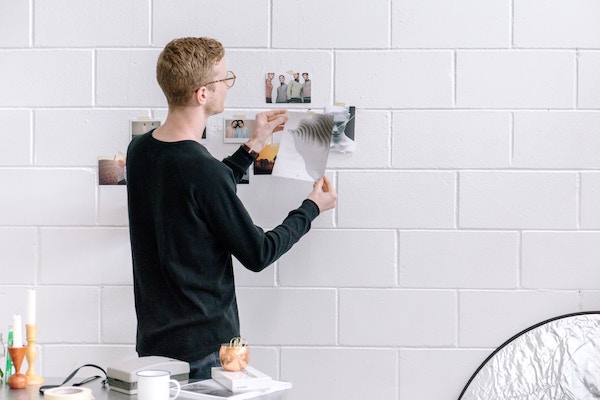 Shaking off the status quo is at the core of the DNA of Art and Design Colleges, and is especially...