Author Profile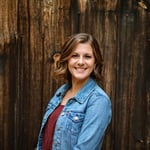 Kristin Bilodeau | Assistant Vice President of Admission, Southern New Hampshire University
Current Position and Past Experience
Kristin Bilodeau is currently Assistant Vice President of Admission at Southern New Hampshire University and has been at the institution since 2014. Some of her other roles there include Senior Director of Admission, Director of Undergraduate Admission and Team Lead. Additionally, Bilodeau teaches undergraduate business courses as an adjunct faculty member for SNHU.
Education, Honors and Achievements
Bilodeau holds a Masters Degree in Management from Southern New Hampshire University, and a Bachelor of Science in Nutritional Sciences from University of New Hampshire.
Personal Details and Community Involvement
Bilodeau enjoys spending time with her family exploring the outdoors and watching the newest Disney releases. A few hobbies she relishes are shooting her compound bow, daily pilates, and occasional wine tasting!
Connect
You can connect with Kristin on
LinkedIn
Articles by this author: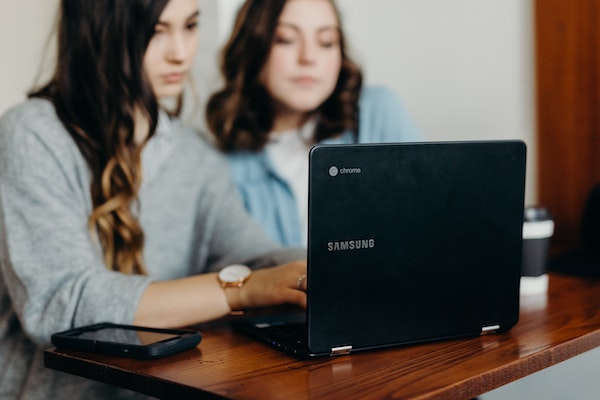 Seeing a student as a customer means you're seeing them for who they are—people with motivations...