Author Profile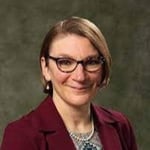 Kimberly Yousey-Elsener | Senior Manager of Career Data and Research, The Career Leadership Collective
Current Position and Past Experience
Kimberly Youset-Elsener is the Senior Manager of Career Data and Research at The Career Leadership Collective, a thought-partner and consulting group for colleges and universities globally that assists administrators in career and future preparations for a better campus experience. Previously, she was the Director of Student Affairs Assessment at Binghampton University.
Education, Honors and Achievements
Yousey-Elsener earned a Bachelor's in Music Teacher Education from Baldwin Wallace University. She also has a Med in College Student Development from Kent State University, and a PhD in Higher Education Administration from New York University
Connect
You can connect with Kimberly Yousey-Elsener on
LinkedIn
Articles by this author: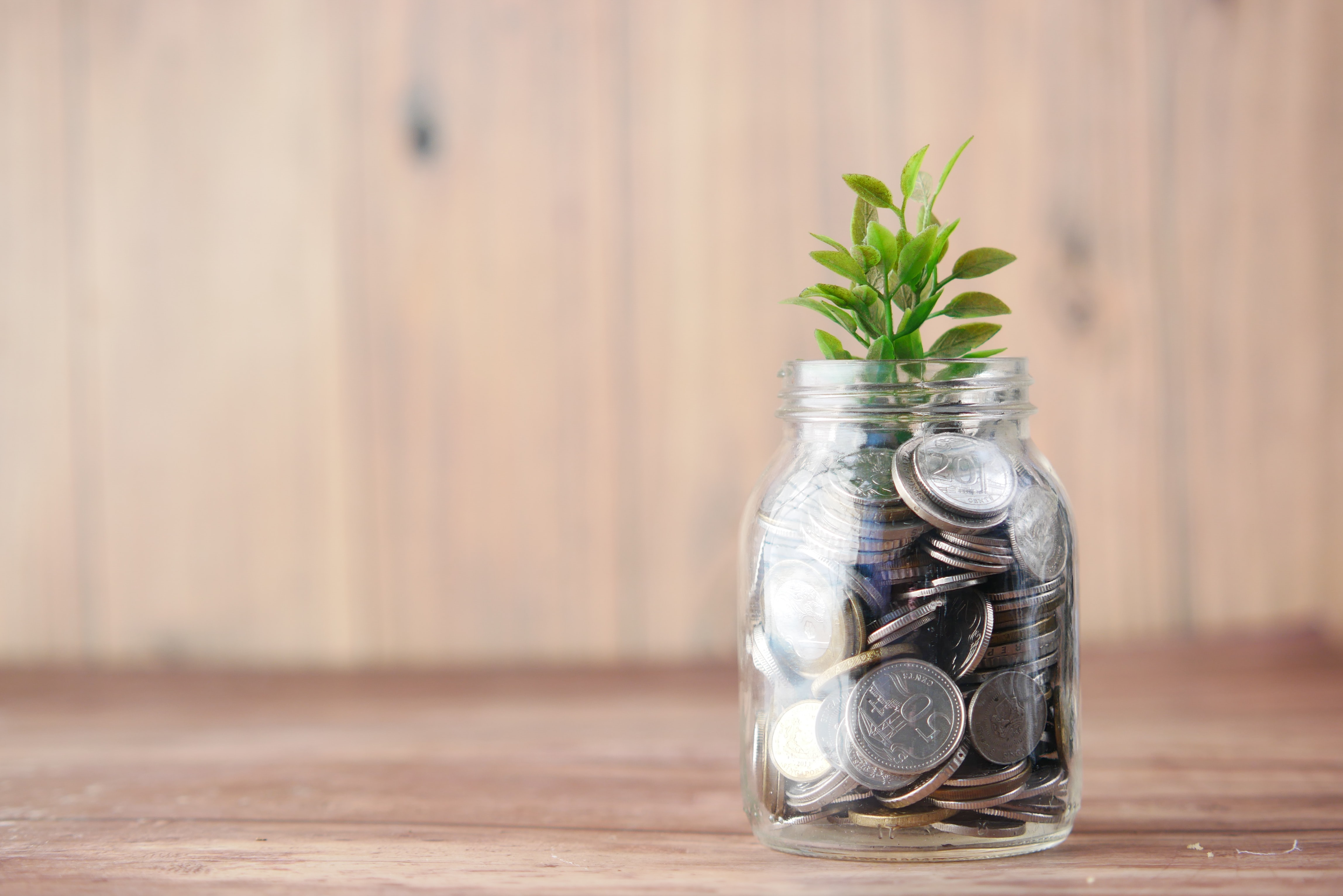 Finding new ways to measure student success beyond salaries after graduation is key to prolonged...