Author Profile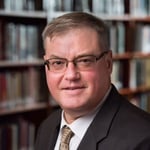 Keith Ludwick | Doctoral Faculty in the School of Security and Global Studies, American Military University
Current Position and Past Experience
Dr. Keith Ludwick currently teaches a variety of courses in the School of Security and Global Studies at American Public University System centering on terrorism, homeland security, and technology & intelligence at the undergraduate, graduate, and doctoral level. With a wealth of practical experience, he strives to merge the practitioners drive with the scholar's theories to bring actionable recommendations grounded in academic research.
He retired from the Federal Bureau of Investigation in 2018 after serving as a Special Agent for over 22 years. He specialized in counterintelligence and counterterrorism investigations, but finished his career managing technical operations both at FBIHQ the Tampa Division as a Supervisory Special Agent. Prior to becoming a Special Agent, Dr. Ludwick served as an Officer and strategic airlift pilot for the U.S. Air Force.
Education, Honors and Achievements
Dr. Ludwick obtained a B.S. degree in Computer Science from California State University Sacramento, an M.A. in Strategic Studies – Homeland Security from the Naval Postgraduate School, and a Ph.D. in Biodefense from George Mason University. He is currenlty pursuing a Master's in Cybersecurity from American Public University System.
His awards include the Air Force Achievement Medal, the CIA Meritorious Unit Citation for a highly successful double-agent operation, the FBI Director's Award for Distinguished Technical Advancement, the Naval Postgraduate School's award for Academic Excellence and Leadership, and the National Intelligence Medal of Achievement.
Personal Details and Community Involvement
Dr. Ludwick is married with two children and in his free time enjoys movies, boating, and reading. He and his wife regularly participate with the St. Francis Animal Rescue fostering kittens, volunteering at adoption centers/events, and running adoptions centers at various locations in the Clearwater, Fl area.
Connect
You can connect with Keith Ludwick on
LinkedIn
.
Articles by this author: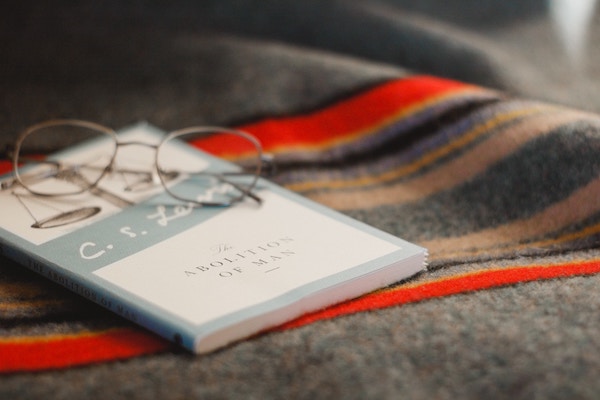 A former FBI Special Agent argues multi-disciplinary studies can stand to be much more diverse. In...