Author Profile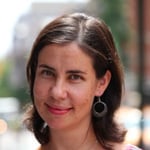 Katie Nielson | Chief Education Officer, Voxy
Current Position and Past Experience
Katie Nielson is the Chief Education Officer at Voxy, a position she has held since 2012. In this role, she oversees curriculum and pedagogy as well as research and development for the company. Prior to this, Nielson worked at the University of Maryland Center for Advanced Study of Language, where she served as the Principal Investigator on large-scale projects researching the efficacy of technology-mediated language training products. She has taught Second Language Acquisition and Applied Linguistics at the graduate level at Hunter College and has facilitated numerous teacher training courses around the world.
Education, Honors and Achievements
Katie Nielson has a Bachelor of Arts in Spanish Language and Literature from University of Virginia and a Master of Arts in Linguistics from University College London. In 2012, Nielson received her Doctor of Philosophy (PhD) in Second Language Acquisition from the University of Maryland College Park.
Personal Details and Community Involvement
Katie Nielson is passionate about making high-quality, effective language learning available to underserved communities, and she frequently advocates on behalf of English language learners. She lives in Brooklyn with her two sons, and she can often be found on the sidelines of their sporting events or having adventures (in and out of the city) with them. She is happiest with her family and friends, and enjoys reading, cooking without recipes, and exploring new corners of the world.
Connect
You can connect with Katie Nielson on
LinkedIn
and view her frequent writing on the
Voxy blog
.
Articles by this author: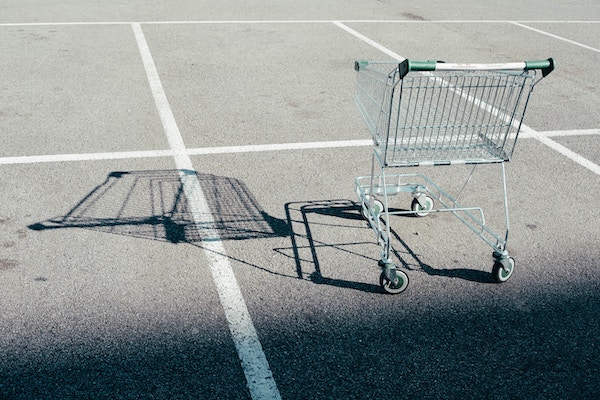 Administrators are simply asking the wrong questions when considering instructional technology for...