Author Profile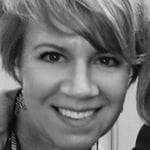 Karen Musa | Executive Dean of Corporate College and Continuing Education, Collin College
Current Position and Past Experience
Karen Musa is the Executive Dean of Corporate College and Continuing Education at Collin College in Texas. Musa has spent the last 23 years at Collin in various roles, including the Dean of Workforce and Academic Affairs, and as a professor and Program Chair.
Education, Honors and Achievements
Musa is currently earning her Ed. D from Texas Tech University, to be completed in 2024.
She also has an MBA from Dallas Baptist University, which she earned in 1994, and a Bachelor's in Hospitality Administration and Management from Johnson & Wales University, that she completed in 1987.
Personal Details and Community Involvement
Musa is an avid cook and certified beer server with the Cicerone program. She also volunteers for the Texas ProStart Competition with the Texas Restaurant Association.
In her spare time, Musa enjoy exploring the trails in around North Texas and researching family history.
Connect
You can connect with Karen Musa on
LinkedIn
Articles by this author: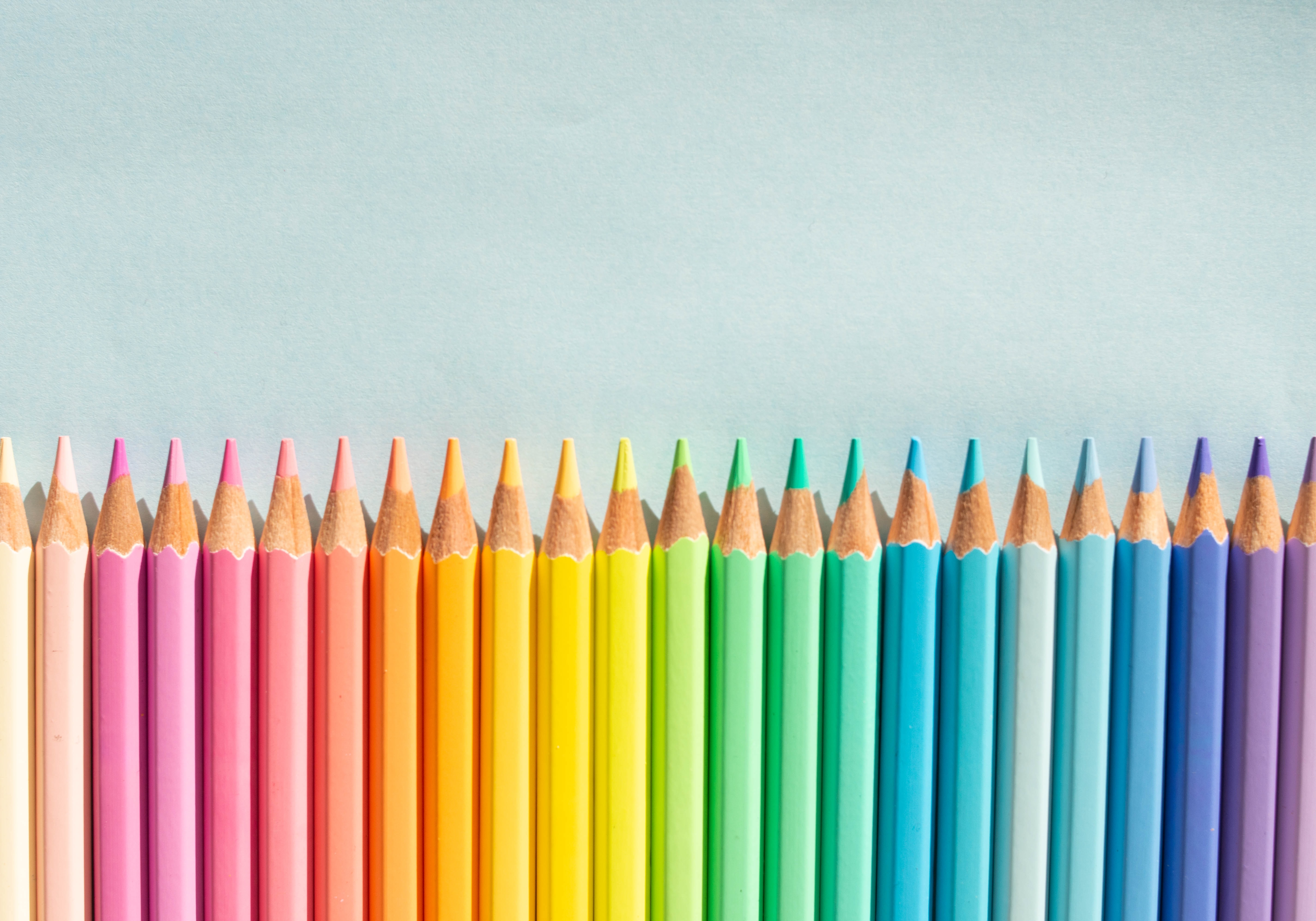 A more unified approach to education may reduce expenses on the institution. As school continue to...