Author Profile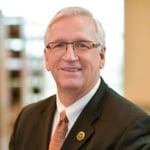 John Porter | President, Lindenwood University
Current Position and Past Experience
Dr. John R. Porter is Lindenwood University's 23rd president, a role he assumed in July 1, 2019. Porter worked for 33 years for IBM, the last 15 in senior management, and has also served as a board member in higher education and as an adjunct instructor and visiting professor.
Immediately prior to starting his current role, he served as vice president of services for a premier IBM Business Partner--Gulf Business Machines in Dubai. He has served as a member of the Board of Trustees at Evangel University, from which he holds a bachelor's degree. He has an MBA from Washington University in St. Louis and has earned a Doctor of Education degree from Johns Hopkins University.
During his professional career, Porter has worked in numerous locations in the United States, as well as in South Africa and Dubai. Porter and his wife, Beverly, have three adult children, all of whom live in the Kansas City area.
Education, Honors and Achievements
Porter holds a Doctor of Education from John Hopkins University School of Education. He also holds an Executive Master of Business Administration from Washington University and a Bachelor's degree in Communication from Evangel University.
Personal Details and Community Involvement
Porter is an avid pickleball player, enjoys working out, and volunteers his time to support LindenGiving, a community outreach program to meet essential needs of neighbors in the St. Charles community.
Connect
You can connect with John on
LinkedIn
Articles by this author: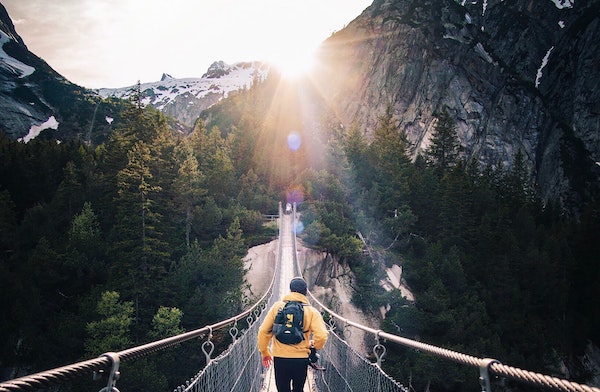 Adopting a mindset of seeing students as customers is the best way for institutions to adapt...