Author Profile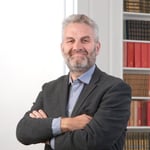 Jim Gazzard | Director of Continuing Education, University of Cambridge
Current Position and Past Experience
Jim Gazzard is currently Director of Continuing Education at the University of Cambridge and has been in this position since 2016. As the Head of ICE he leads over 120 full-time employees, and assumes overall responsibility for the delivery of high-quality teaching to 4,000 adult students each academic year. His primary role is to develop and deliver ICE's strategy, ensuring that Cambridge's approach to lifelong learning is relevant and accessible to adults seeking to learn for professional development and personal enrichment. He also oversees the Madingley Hall campus, with the objective that it is widely utilised by continuing education students and the wider community for education and training.
Prior to working for the University of Cambridge, Jim held a personal Chair from 2012-2016 in Workforce Futures in the Faculty of Medicine and Health Sciences at the University of East Anglia. He was also an Associate Dean for Enterprise. In his roles Jim led UEA's partnership with the NHS to provide post-registration training for clinically qualified staff. Jim now holds a Honorary Professorship at UEA.
Previously, Jim held a Lectureship at the Royal Veterinary College, University of London. His cross-campus role focused on enterprise and work-relevant and employability-related learning e.g. ORBIS internship programme. He also played a role as Enterprise Executive, linking RVC staff and students to the London Bioscience Innovation Centre.
Education, Honors and Achievements
Jim holds undergraduate (Cardiff) and postdoctoral (Nottingham) qualifications in genetics, an MBA (Stirling) focusing on entrepreneurship, a postgraduate certificate (London) in higher education and is a Fellow of the Higher Education Academy.
Connect
You can connect with Jim on
LinkedIn
Articles by this author: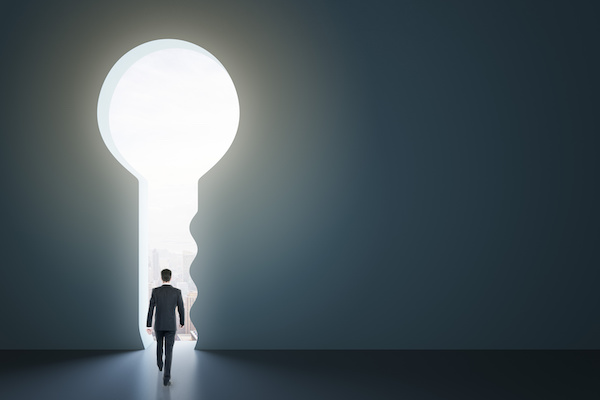 Continuing Education stands as a catalyst for cultivating thriving communities, compelling higher...