Author Profile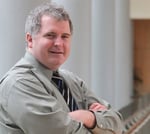 Jeremiah Quinlan | Dean of Undergraduate Admissions, Yale University
Current Position and Past Experience
Jeremiah Quinlan has served as the Dean of Undergraduate Admissions at Yale University since 2013, and is responsible for Yale's outreach efforts to high-achieving students around the world, the university's selection and recruitment processes, the development of admissions policy and practices, and the advancement of Yale's position as a global leader in undergraduate education.

Quinlan has served in a variety of roles in the Yale Admissions office since 2003. As the Director of Outreach and Recruitment, he led Yale's efforts to attract high-achieving low-income students and overhauled the admissions office's yield activities. As Deputy Dean of Undergraduate Admissions, Jeremiah served as the senior member of the admissions committee responsible for science, technology, engineering and mathematics (STEM) recruitment. Under his tenure, the composition of such students increased to more than 40% of the freshman class for the first time in recent years.

From 2011 to 2013, Quinlan also served as the inaugural Dean of Admissions & Financial Aid at Yale-NUS College, the first liberal arts college in Singapore.

In addition to his responsibilities as Dean of Undergraduate Admissions, Jeremiah is a member of the senior management team of Yale College and is chairing the current search for the Dean of Student Affairs for Yale College. Jeremiah is a fellow of Morse College at Yale and has served as a freshman advisor since 2003. He has also served on the College Board's advisory group for the redesigned SAT and is currently a member of the Board of Directors of The Coalition for Access, Affordability, and Success. Jeremiah has presented around the world on the use of technology in admissions recruitment, on-campus events for admitted students, getting the most out of teacher recommendations and writing the college essay, and the future of liberal arts education and holistic admissions.

Education, Honors and Achievements
Quinlan graduated magna cum laude from Yale with a B.A. in History. More recently, he received his M.B.A. from Northwestern University's Kellogg School of Management, majoring in Marketing, Finance, and Social Enterprise

Personal Details and Community Involvement
In his free time Jeremiah is an avid squash player, loves to read or listen to Agatha Christie mysteries, and is a cursed fan of the New York Mets.
Articles by this author: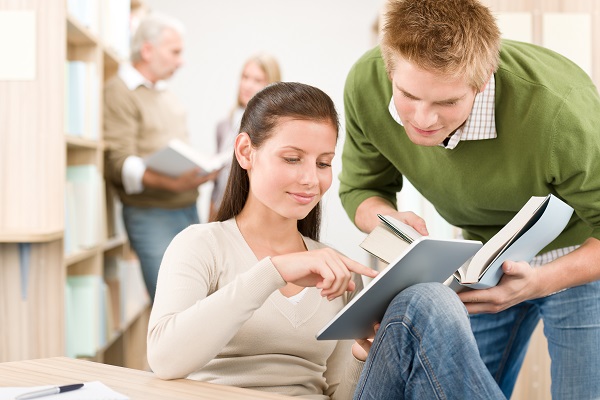 Though the back-end technology supporting university admissions have evolved significantly, taking...