Author Profile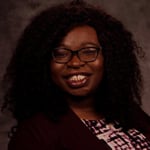 Jacqueline Arnold | Manager of Strategic Communications and Relationships, Saylor Academy
Current Position and Past Experience
Jacqueline Arnold is the Manager of Strategic Communications and Relationships at Saylor Academy- a non-profit organization offering free online courses at the college and professional levels. In this role, she oversees the marketing and social media efforts of the Academy along with managing all partner outreach initiatives. Additionally, she manages logistics for the annual Saylor Academy Summit, which convenes influencers from public and private sectors to discuss leading issues in higher education.
Arnold has spoken about access to affordable higher education in several instances, including before the Legislative Black Caucus of Maryland and the Maryland Chapter of the NAACP.
Prior to joining Saylor Academy, she served in a number of administrative, communications and event coordination roles. For over 4 years, Arnold worked at The George Washington University, first as an Executive Assistant and later as Executive Coordinator at the Office of Dean for the School of Public Health and Health Services.
Education, Honors and Achievements
An advocate for nontraditional students and nontraditional student herself, she will be pursuing the completion of her degree this year. Arnold studied Economics previously at The George Washington University.
Personal Details and Community Involvement
Arnold enjoys reading. podcasts, and movies. She has participated in or led several social groups and supported or coordinated events and volunteer service.
For four years, Arnold volunteered as a House Manager for the DC Black Theatre Festival, supervising volunteers, liaising with venue staff and event coordinators for the festival.
Connect
Jacqueline writes about education access on the
saylor.org
blog. You can connect with her on
LinkedIn
or on Twitter
@JackieEdAccess
.
Articles by this author: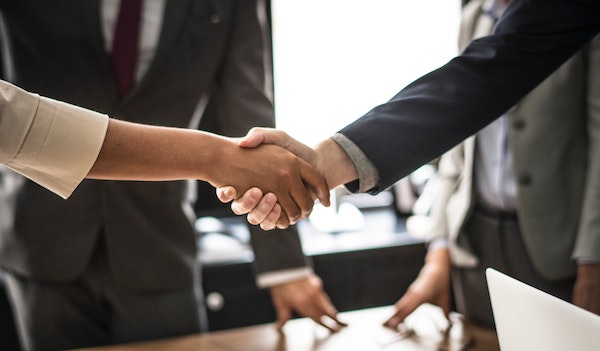 It's critical to establish a level of uniformity when it comes to speaking about postsecondary...